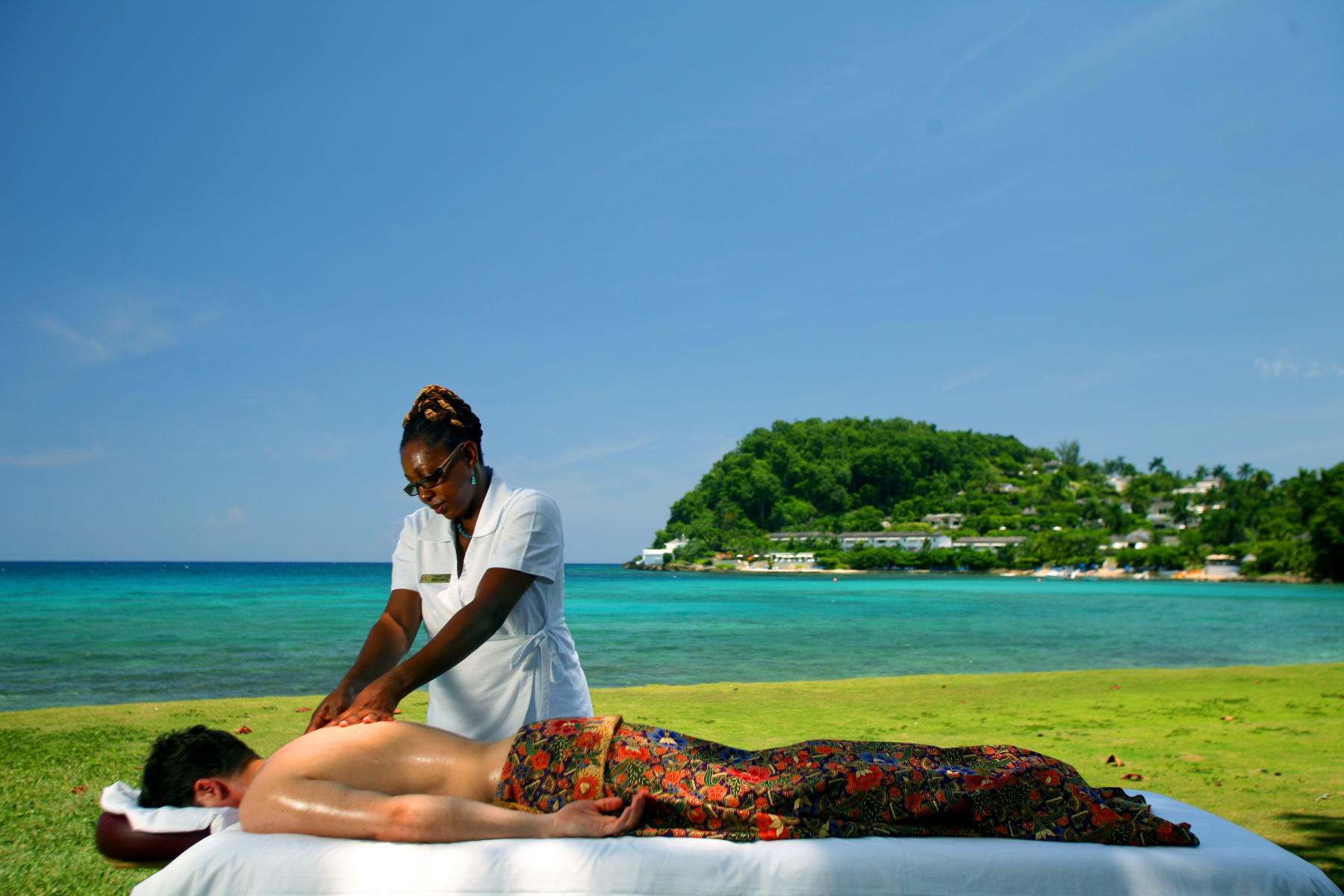 Seaside Massage, Round Hill, Jamaica.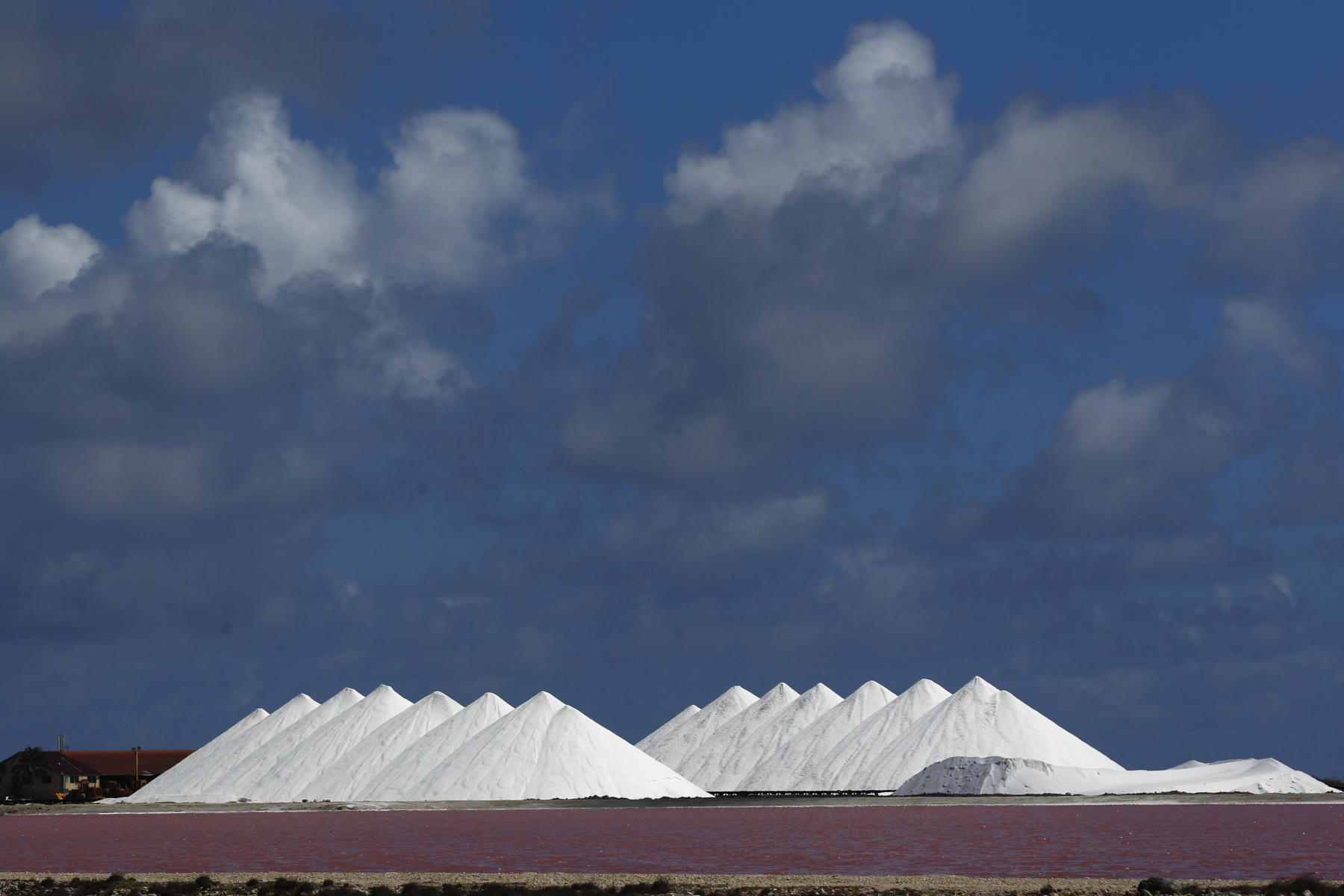 Salt Mounds, Bonaire.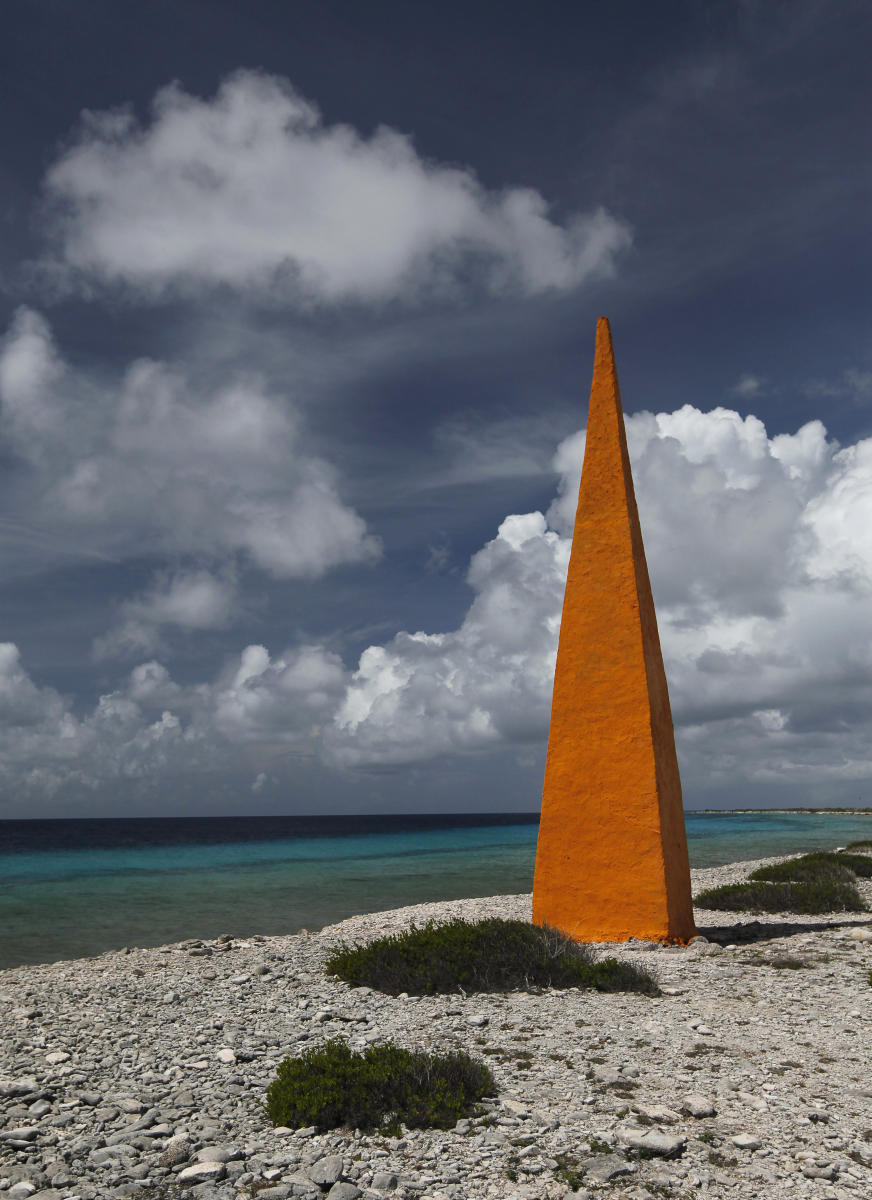 Salt Marker, Bonaire.

Swim Call, Jamaica.

Gee Jam's Beach, Jamaica.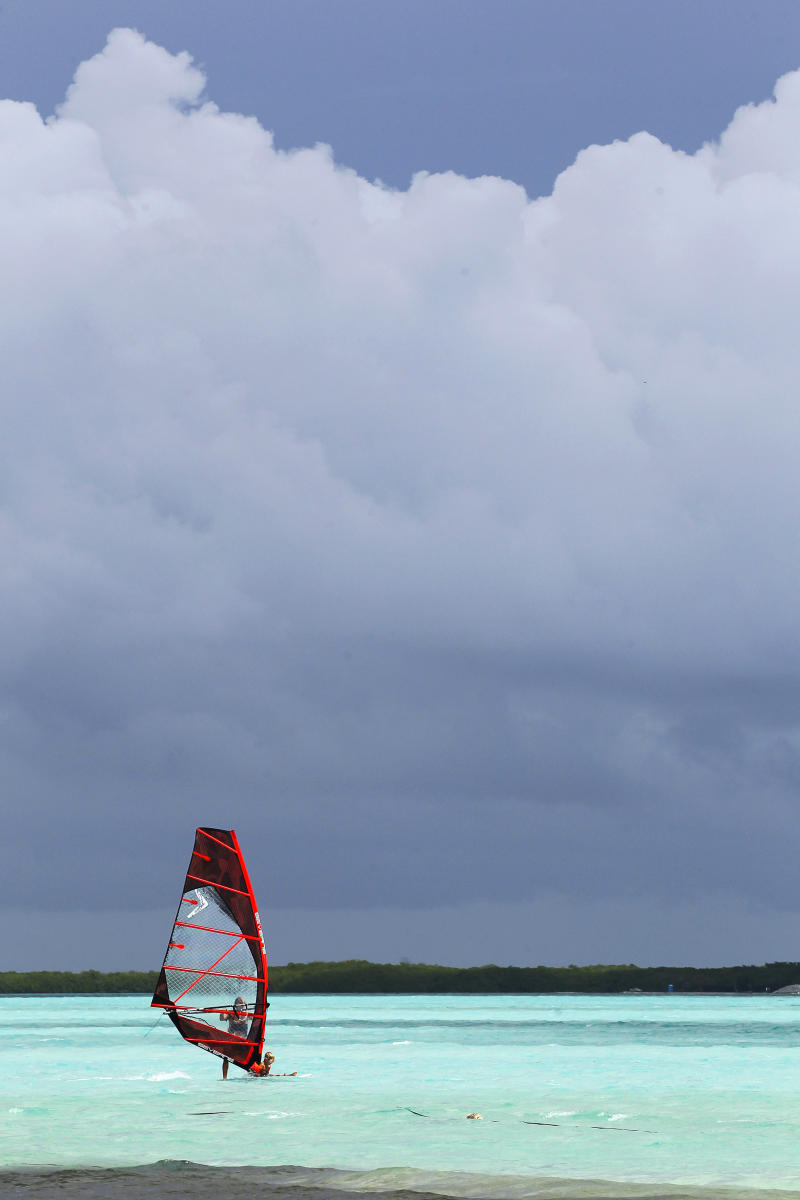 Sailboard, Bonaire.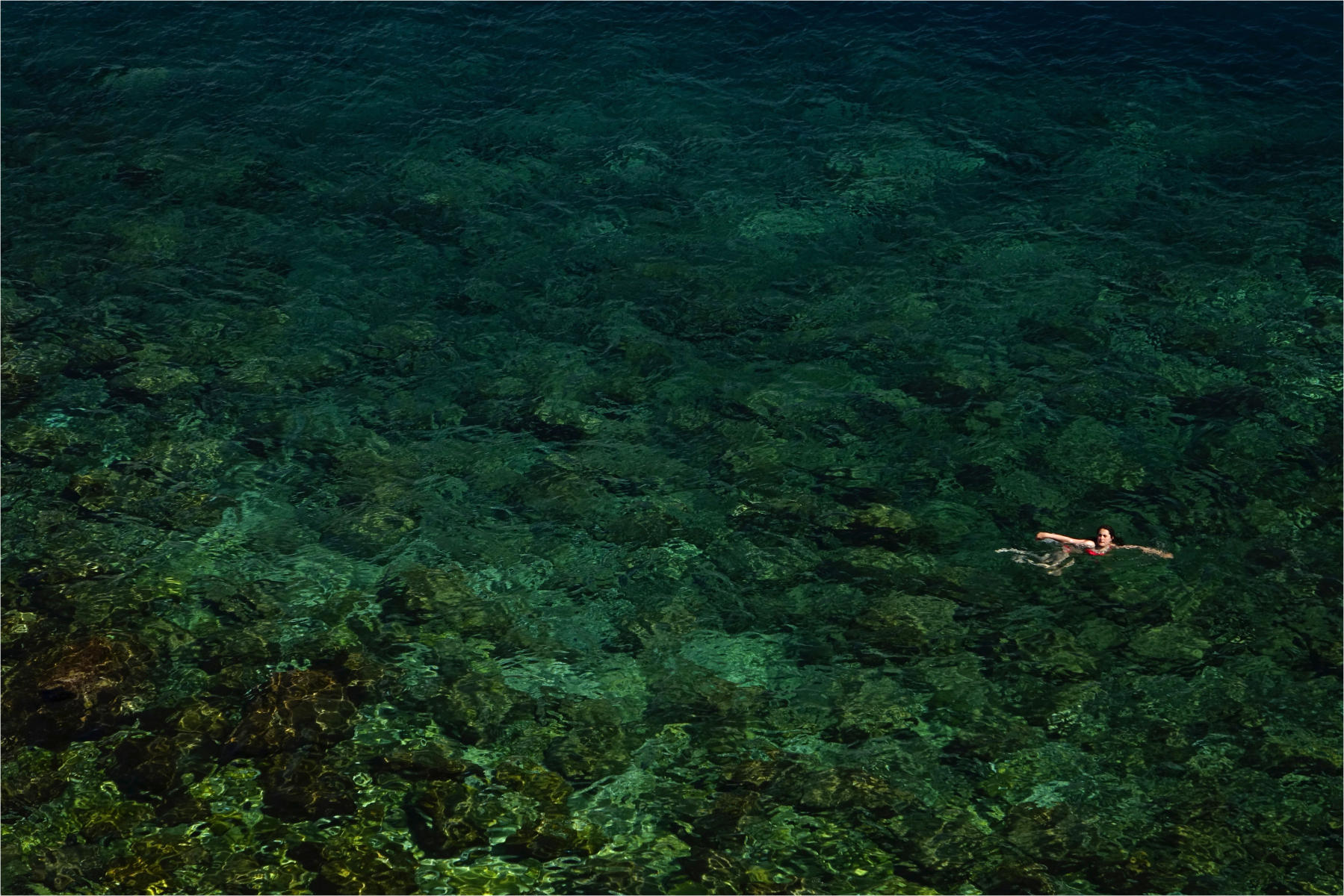 Dubrovnik Swim.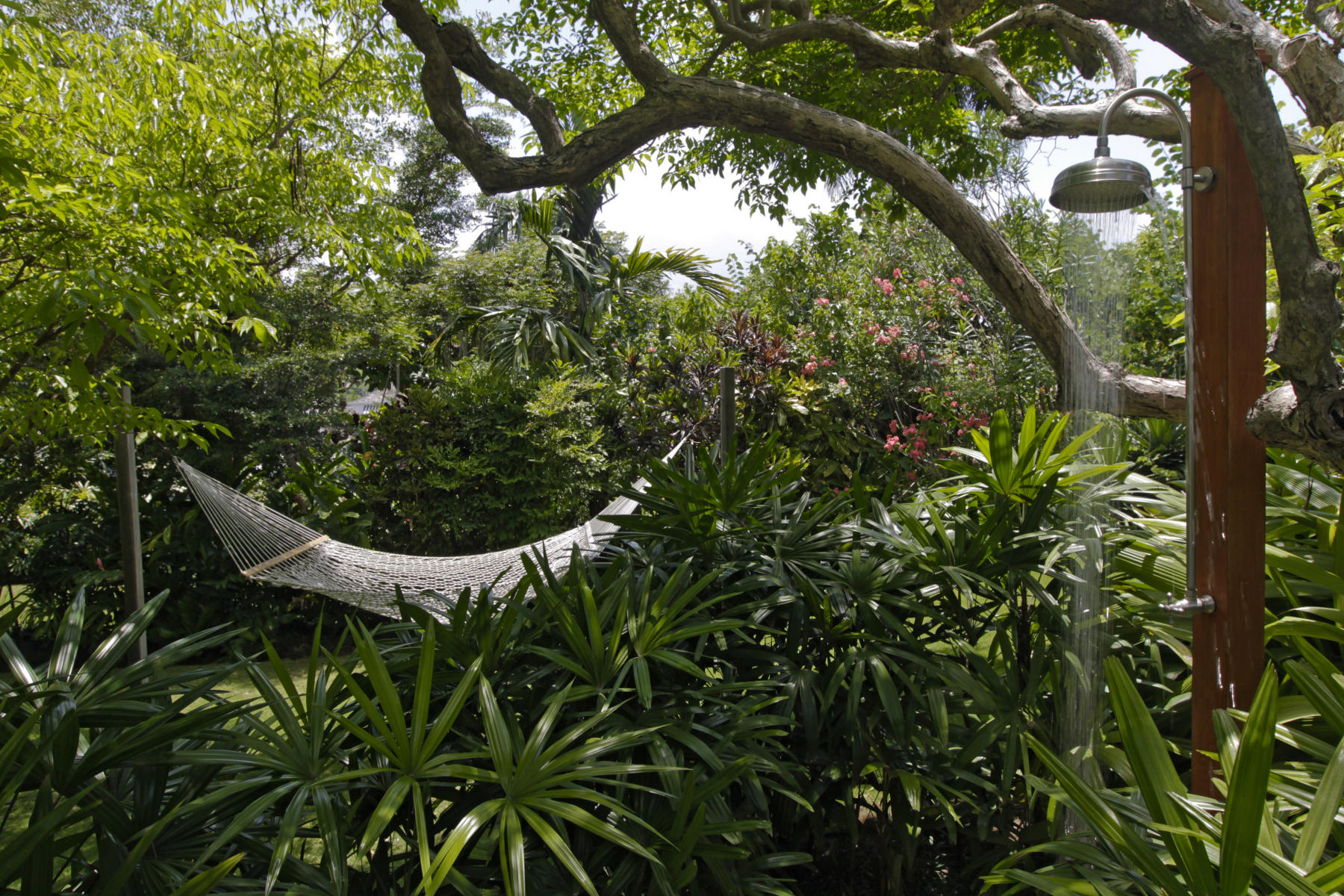 Outdoor Bed & Bath, Jamaica.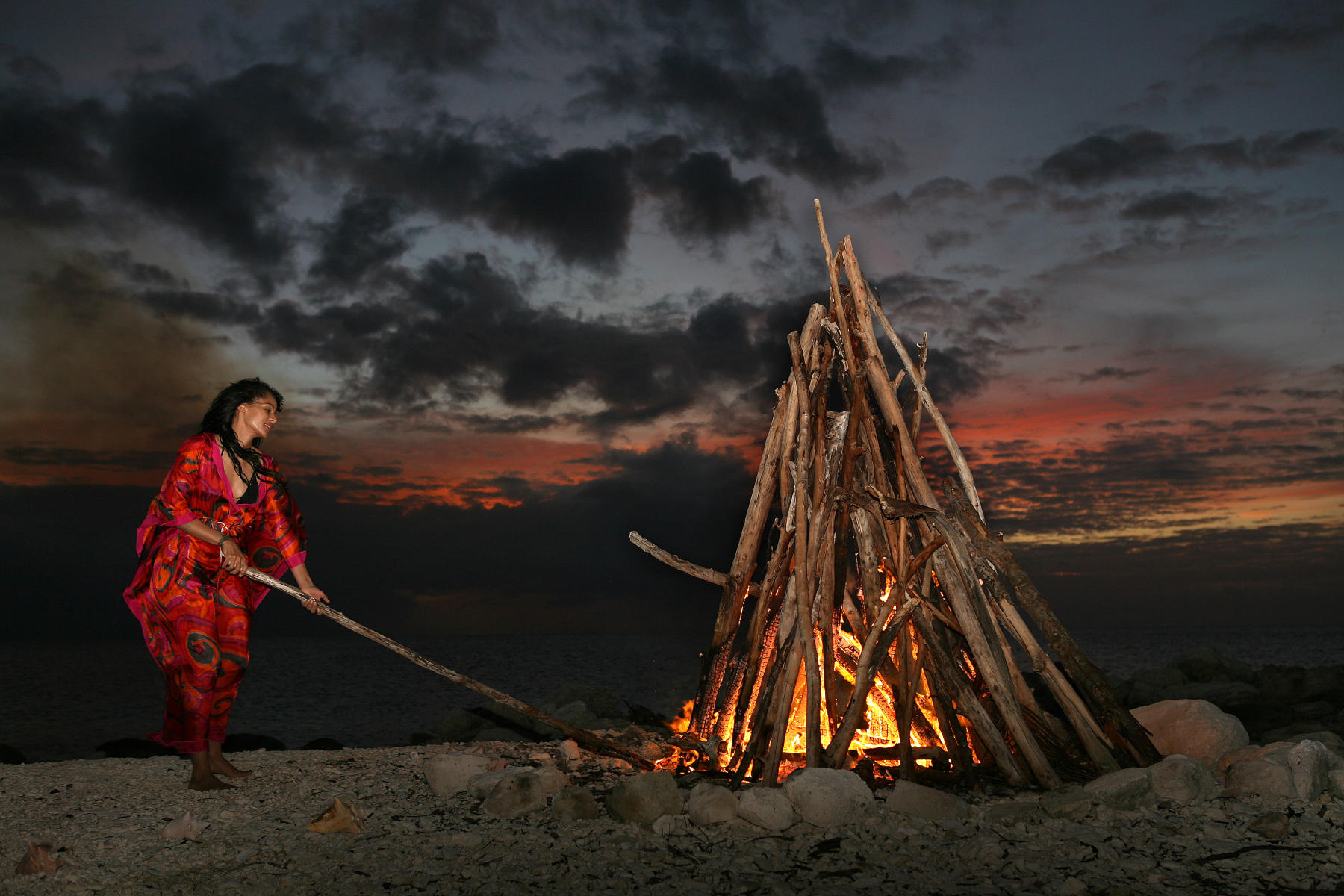 Sunset Fire, Bahamas.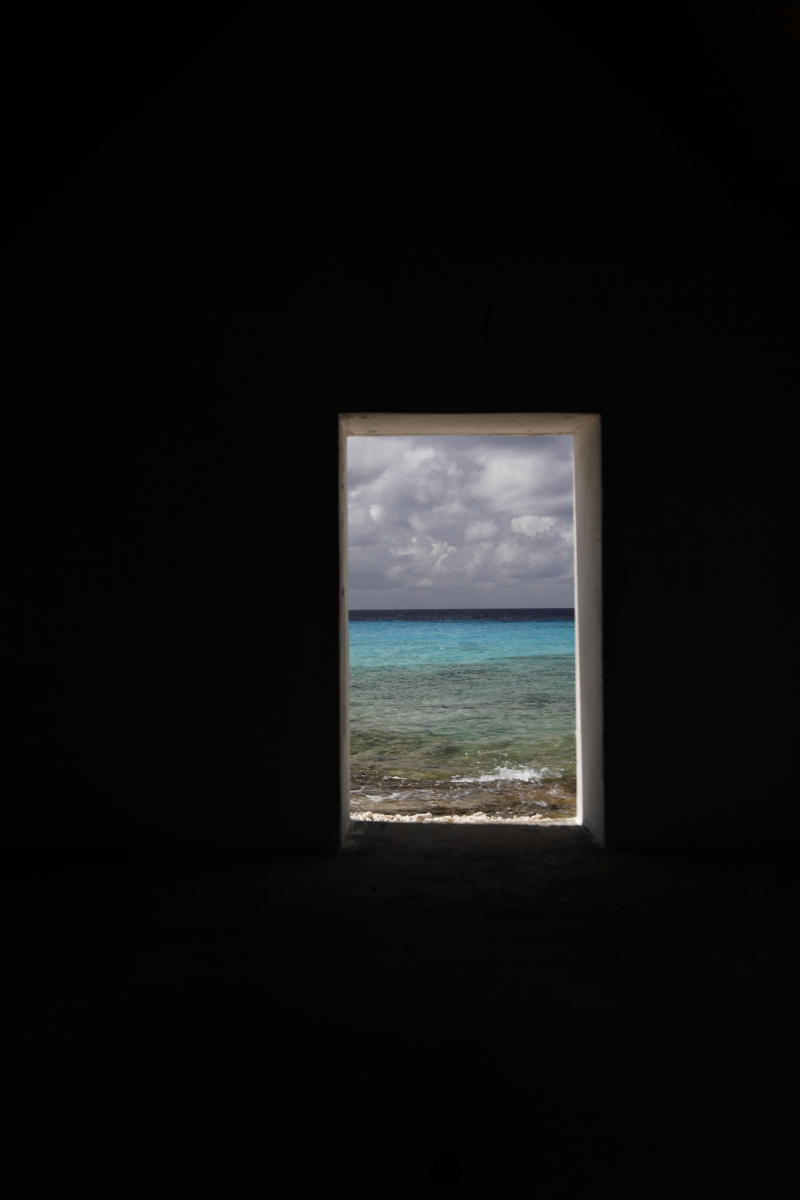 Shoreline, Bonaire.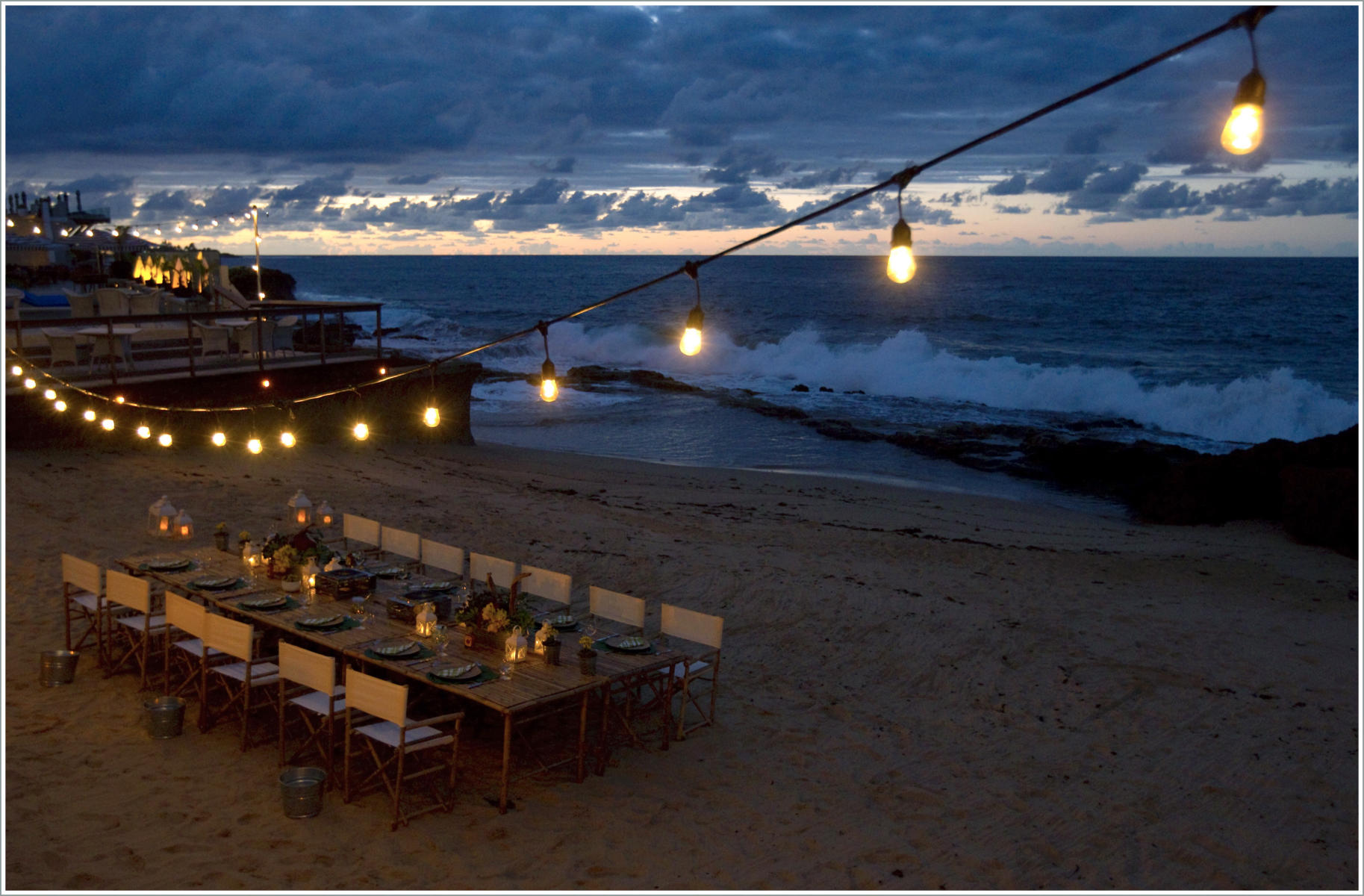 Table for 13, Puerto Rico.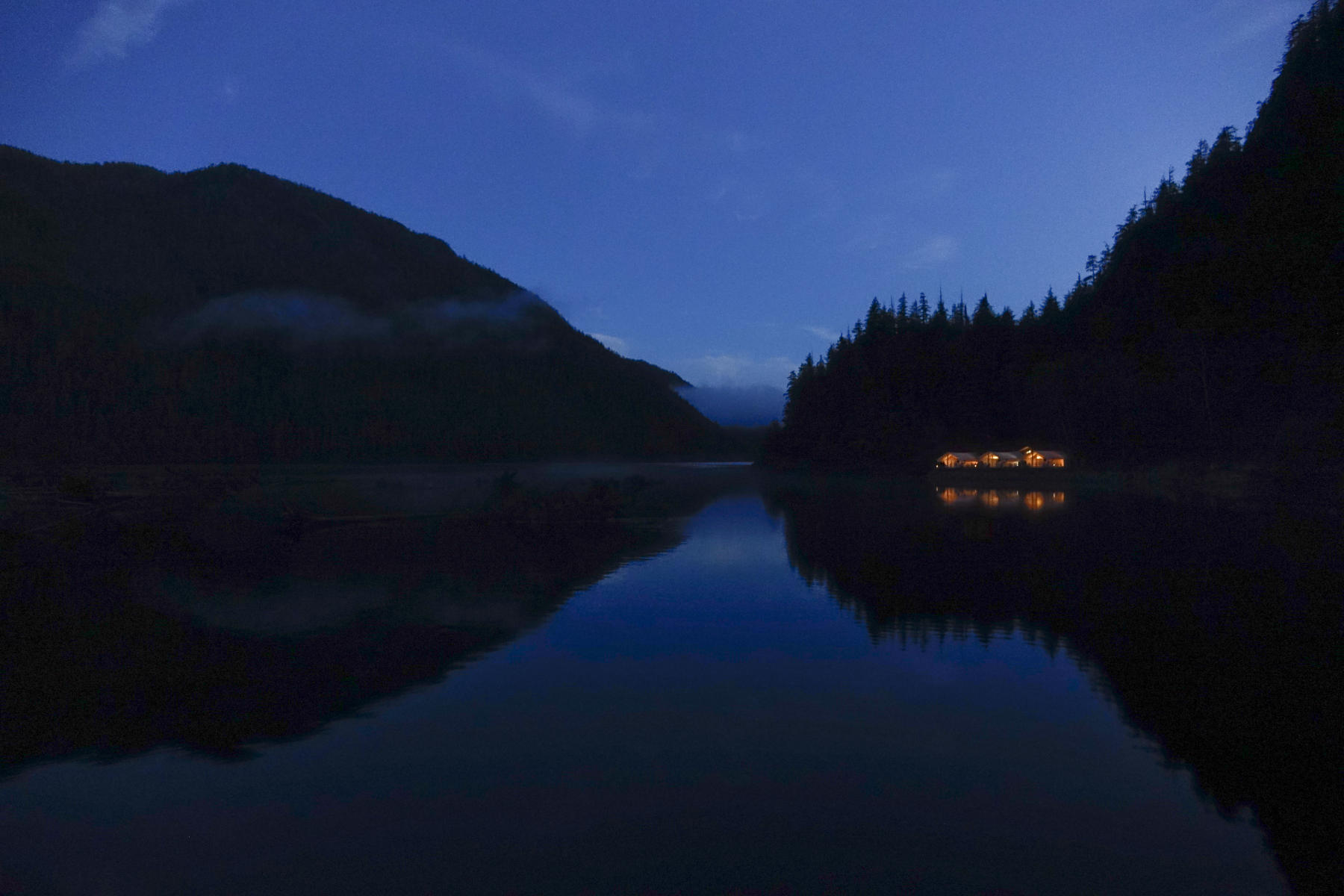 "Glamping" Tents, Clayaquot Resort, Vancoiver Island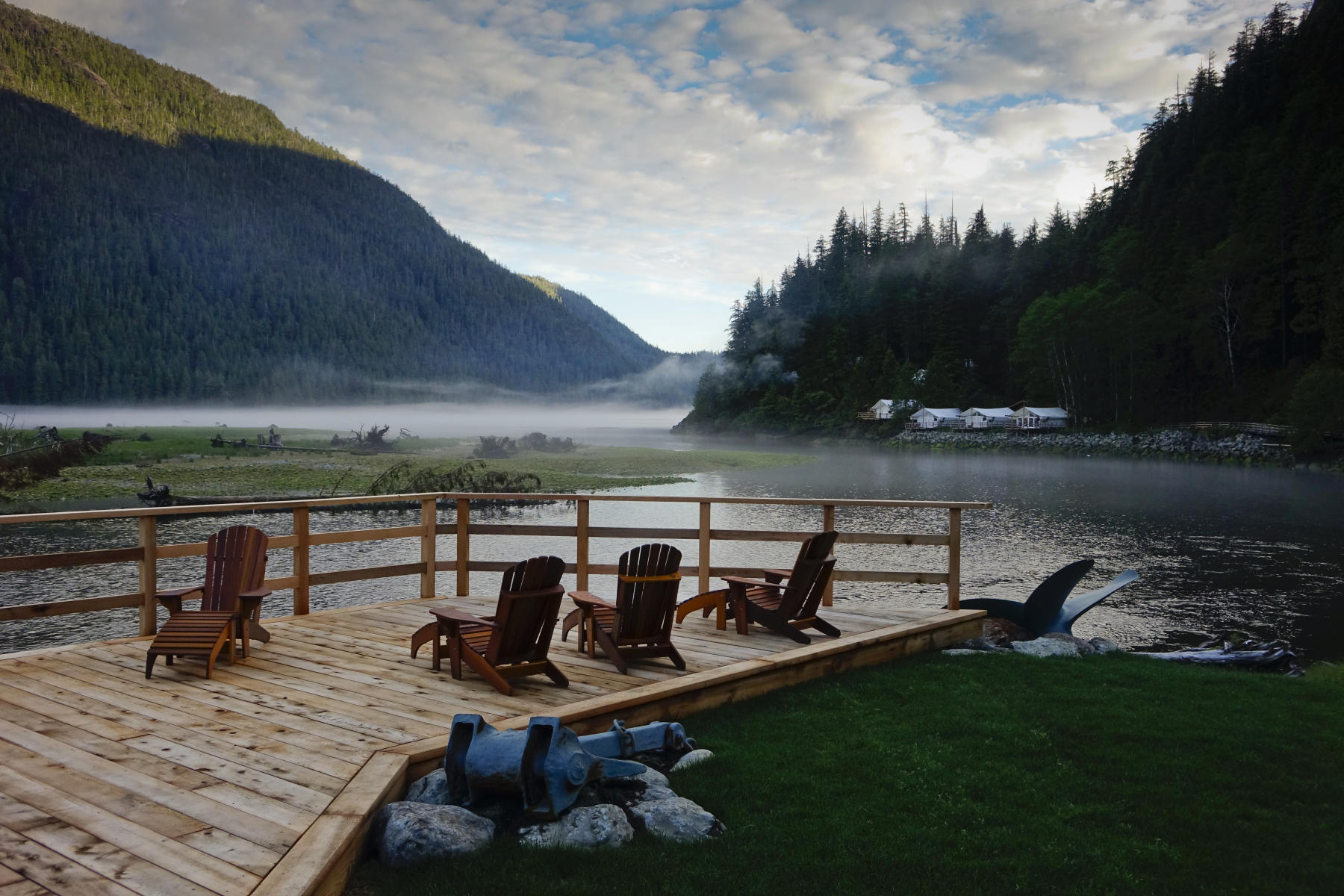 Clayaquot Resort, Vancouver Island.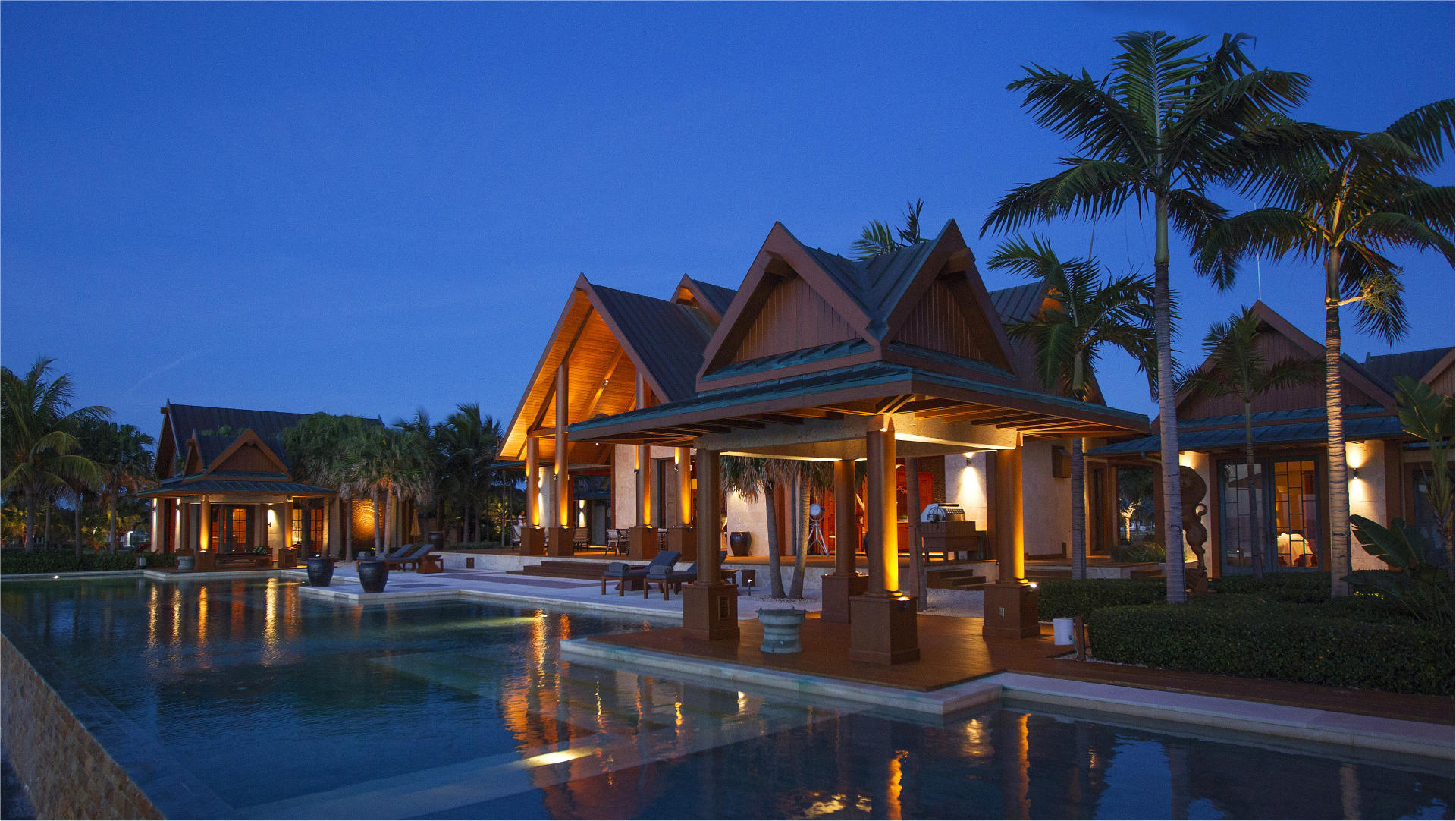 Villa, Bahamas.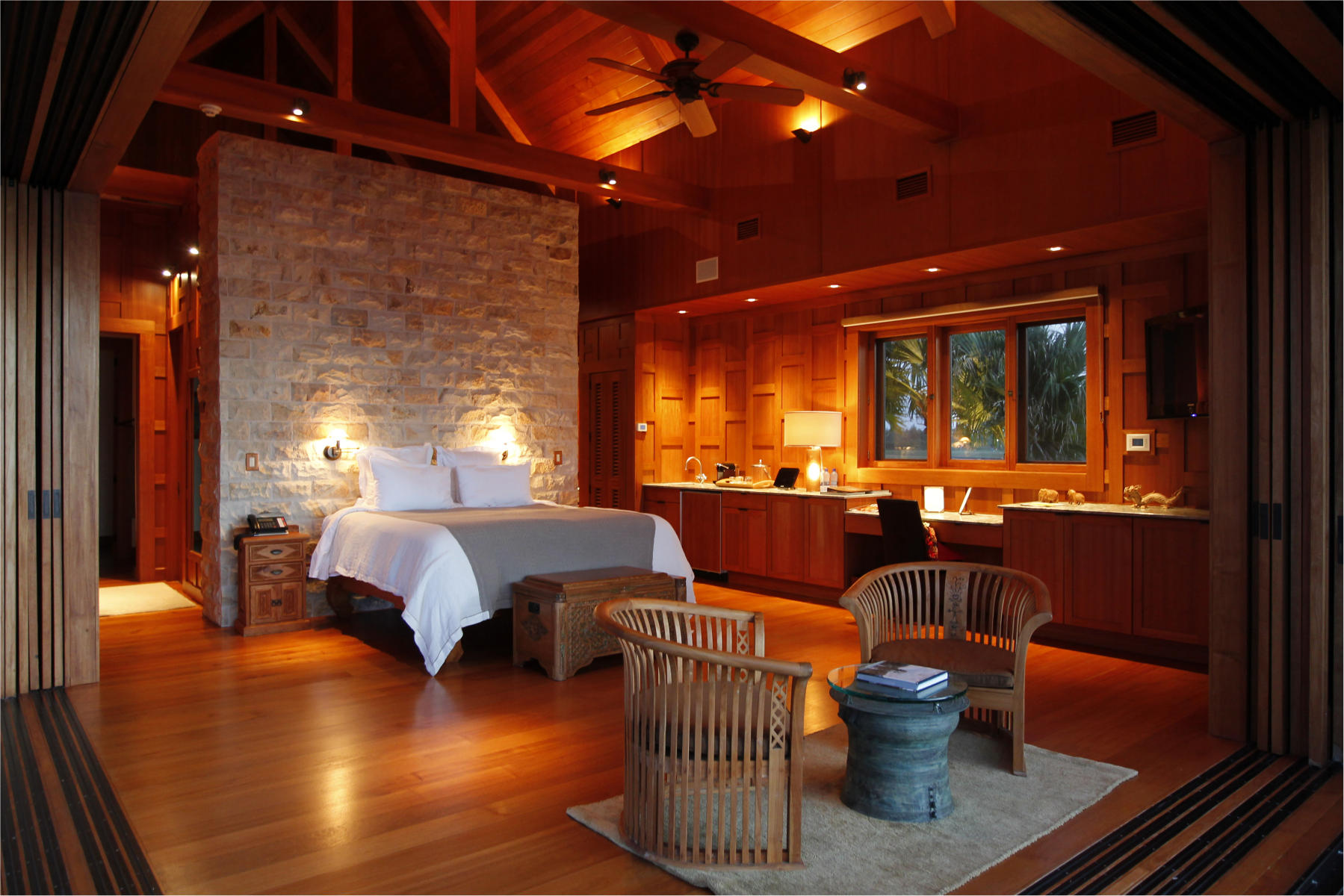 Villa, Bahamas.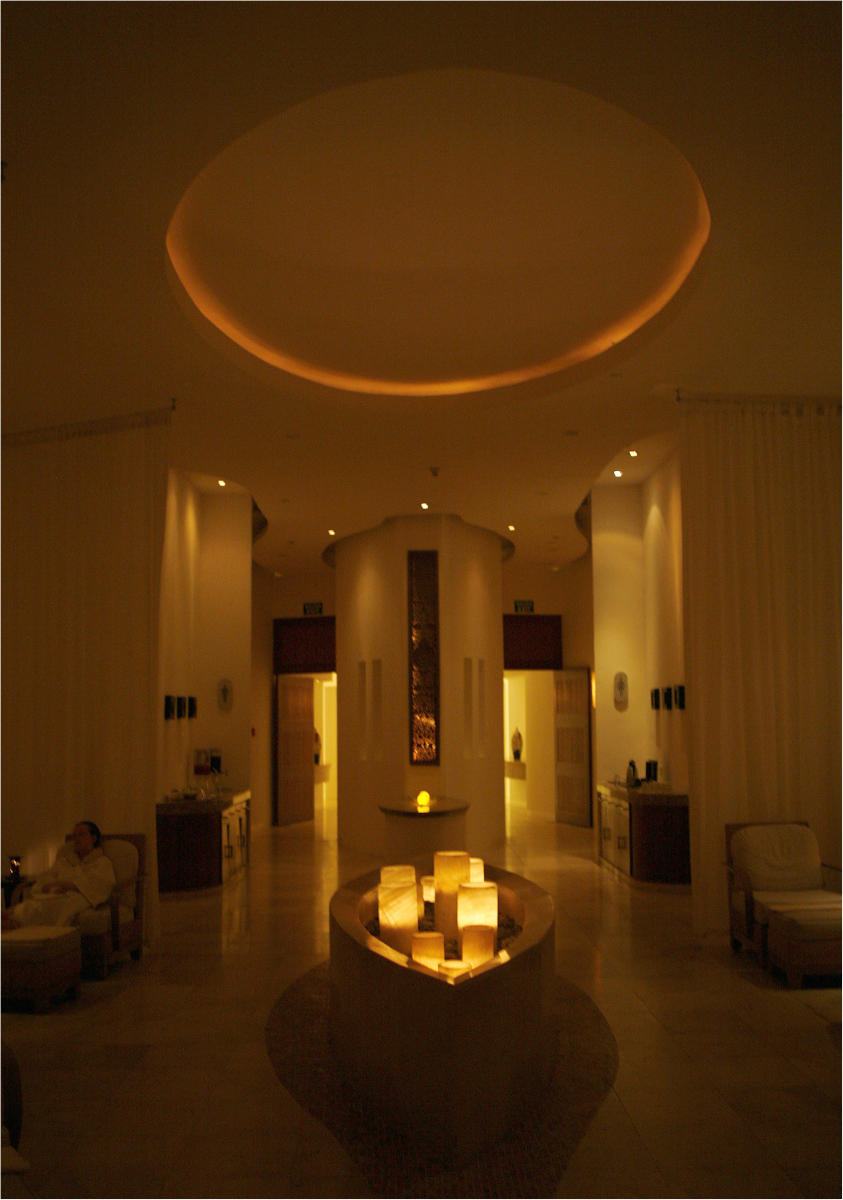 Spa, Le Blanc Hotel, Cancun, Mexico.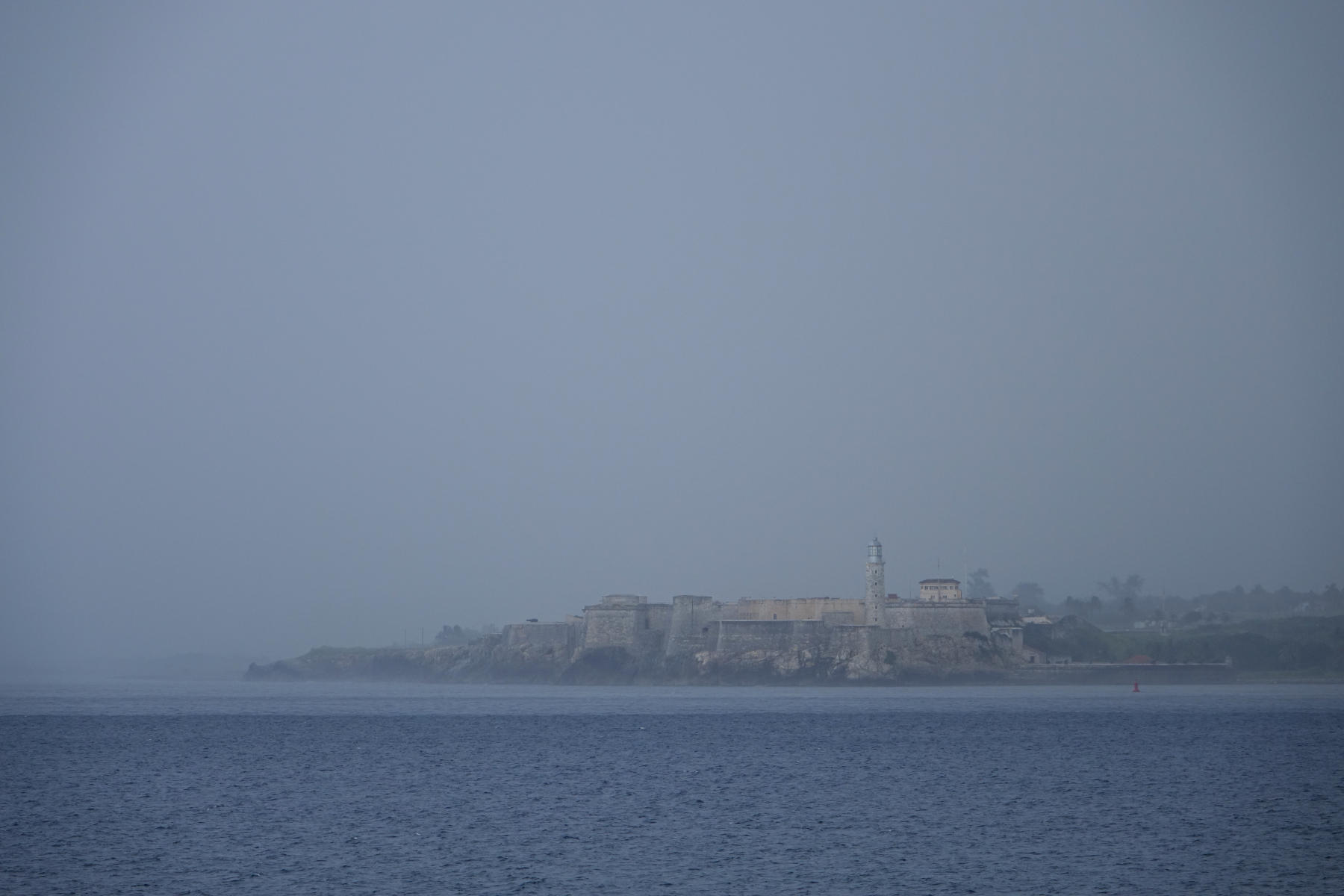 Rainstorm, Havana Harbor.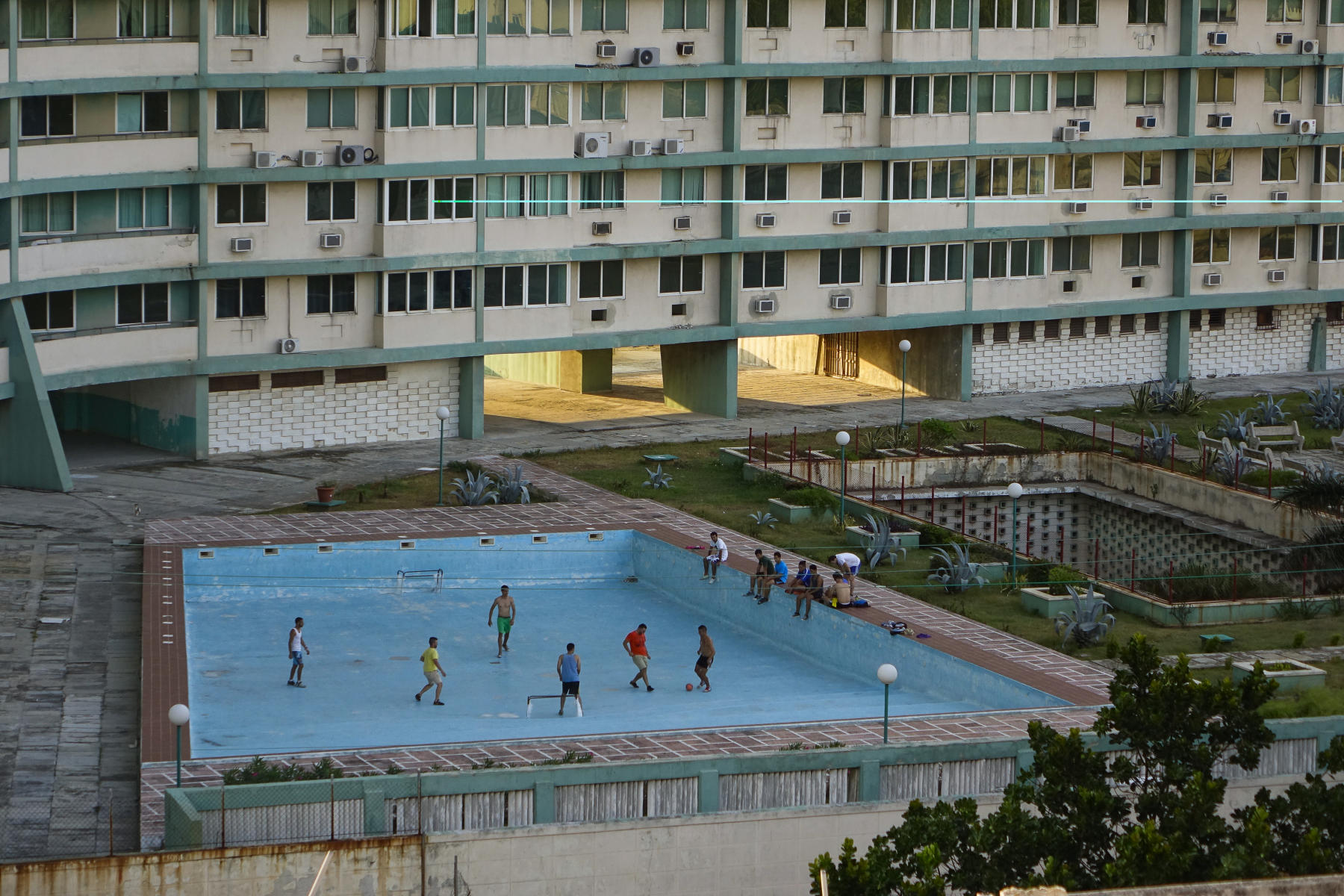 Drained Pool Soccer, Havana, Cuba.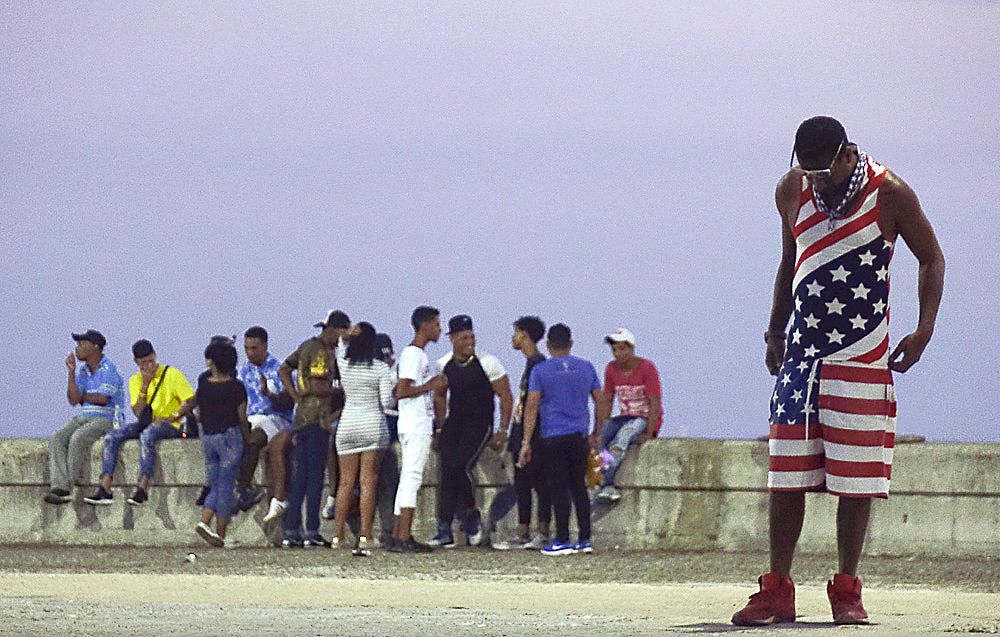 The Malecon, Havana.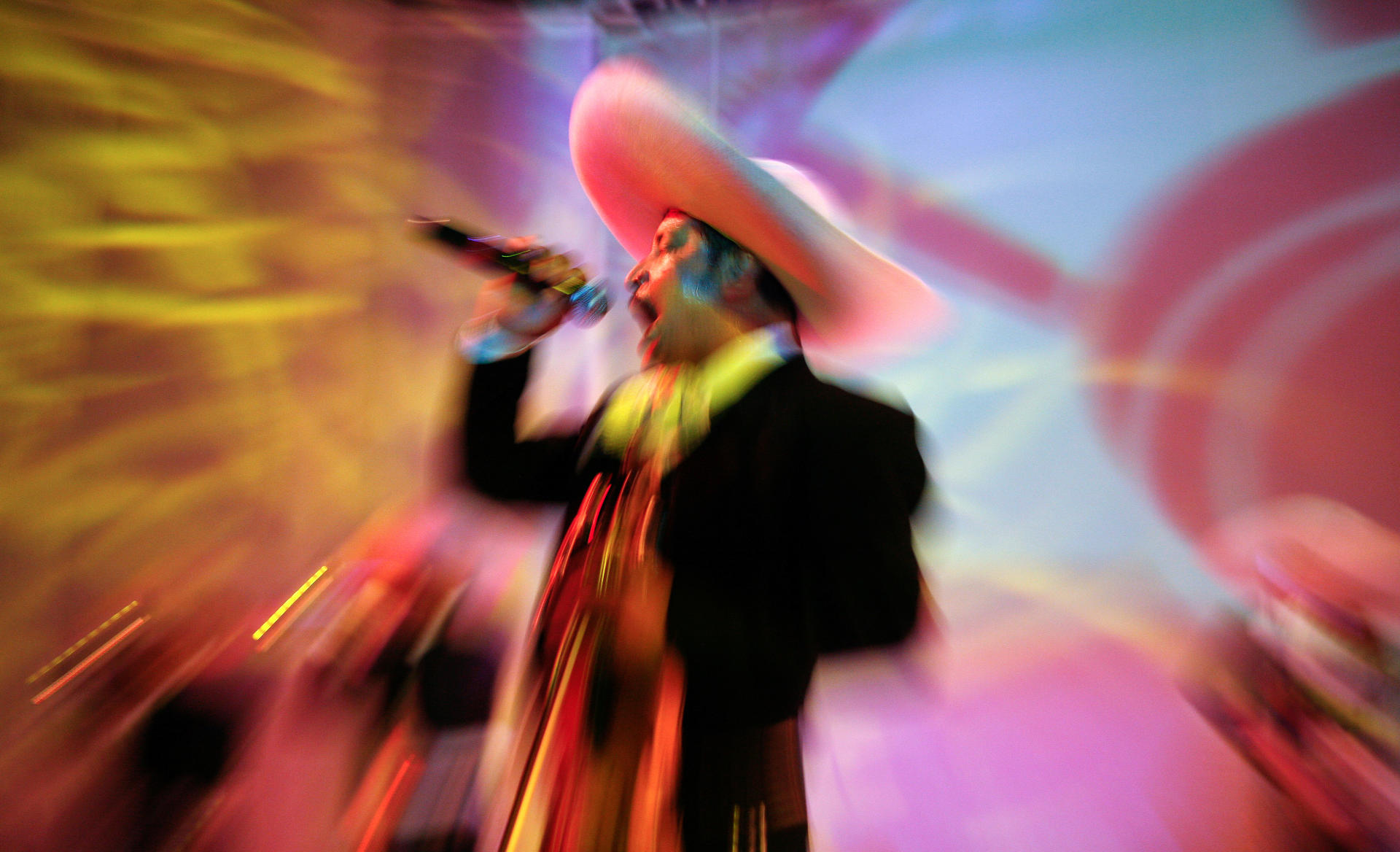 Singer near Cancun, Mexico.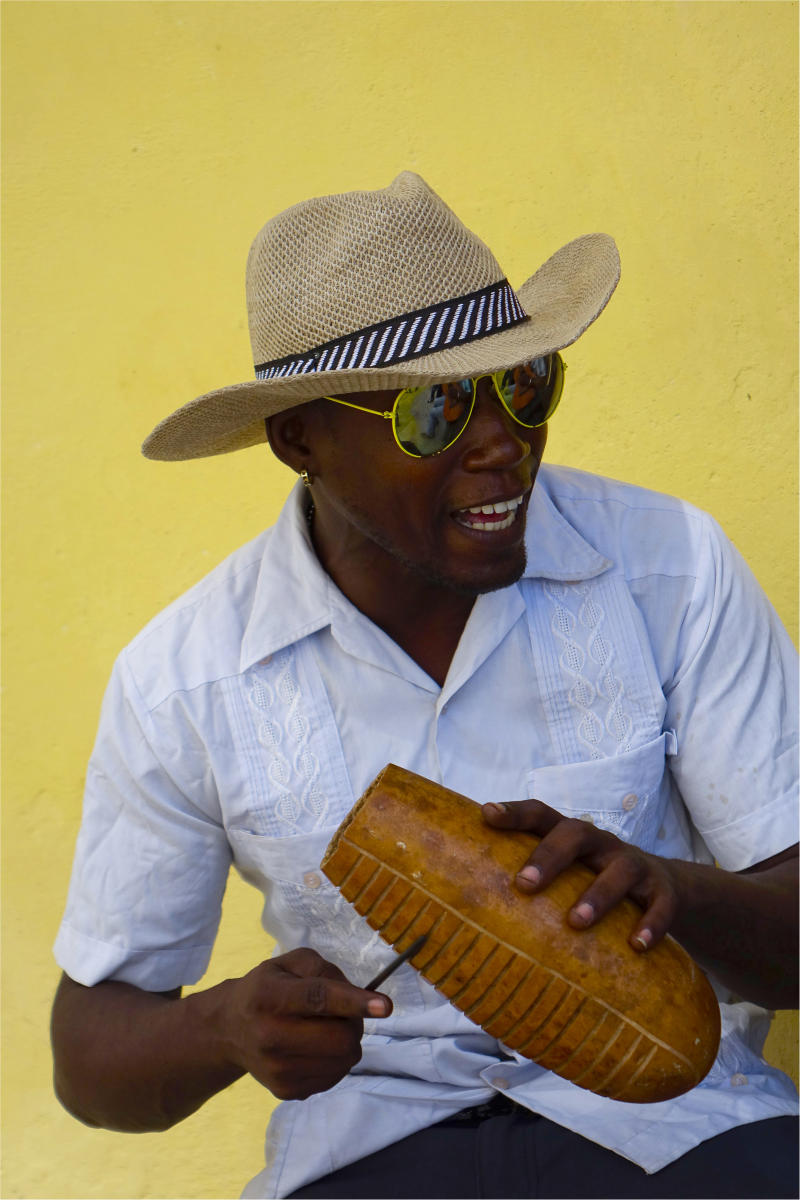 Sidewalk Percussionist, Havana Cuba.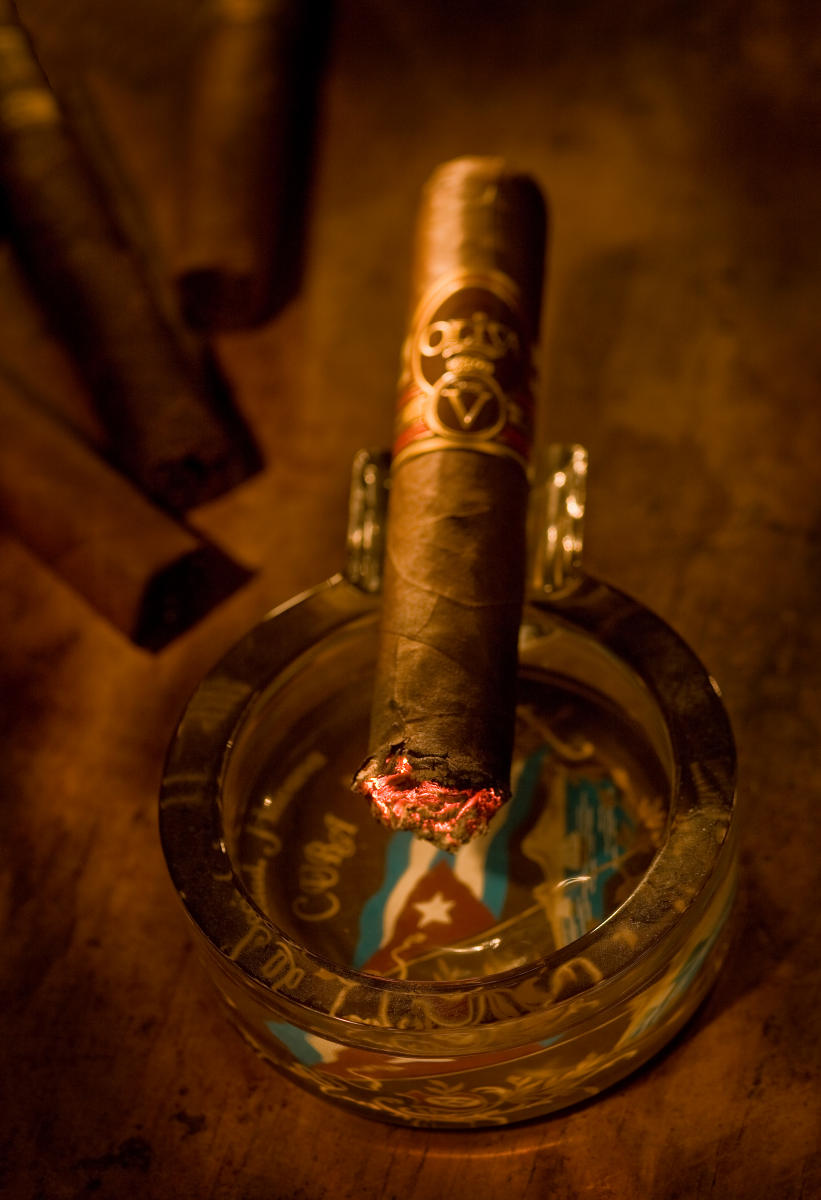 Light-painted Cigar.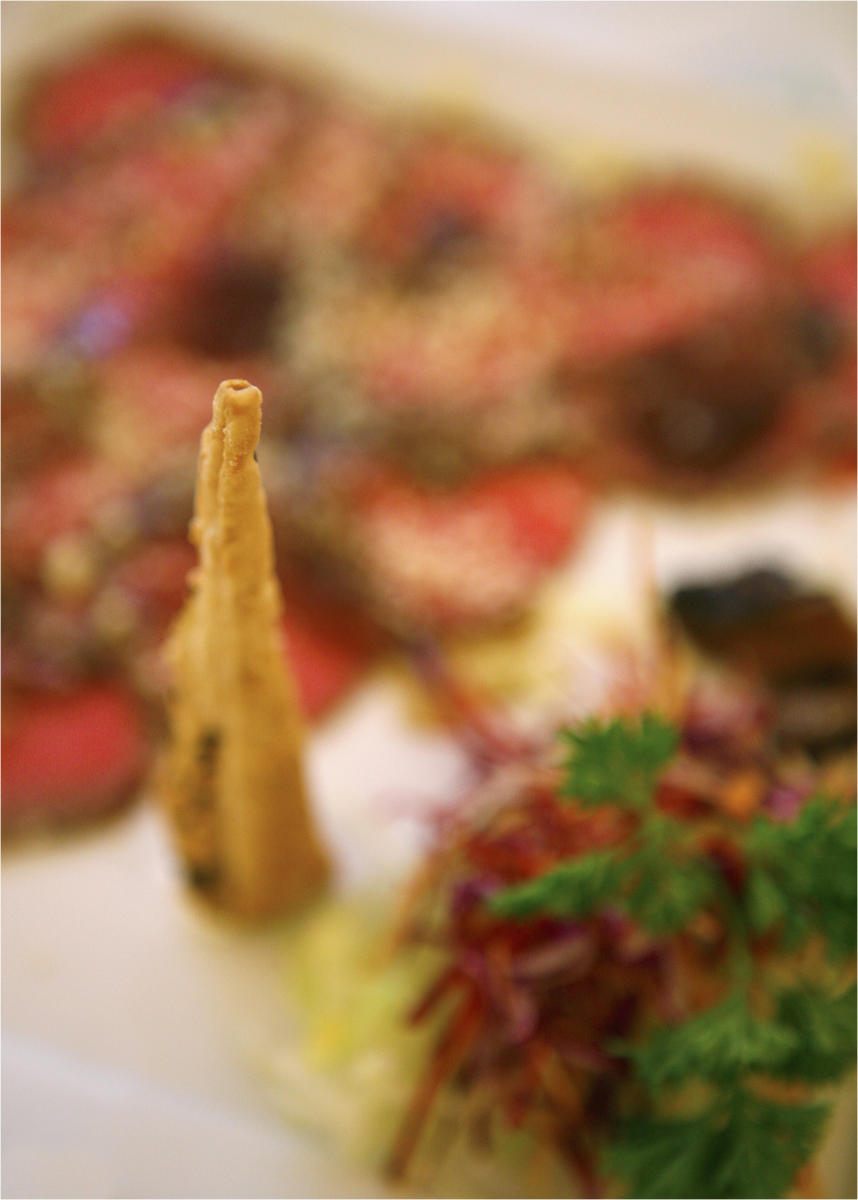 Buffet, Le Blanc Hotel, Cancun, Mexico.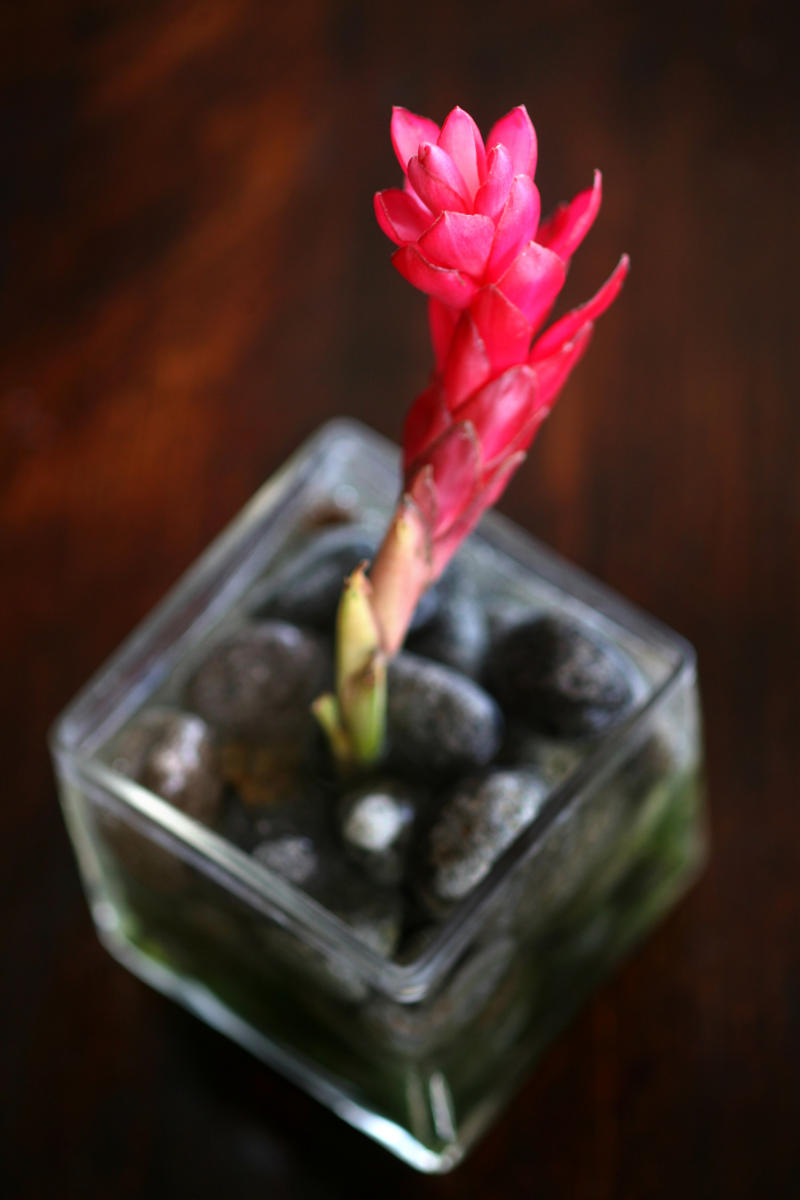 Plant Life, St Lucia.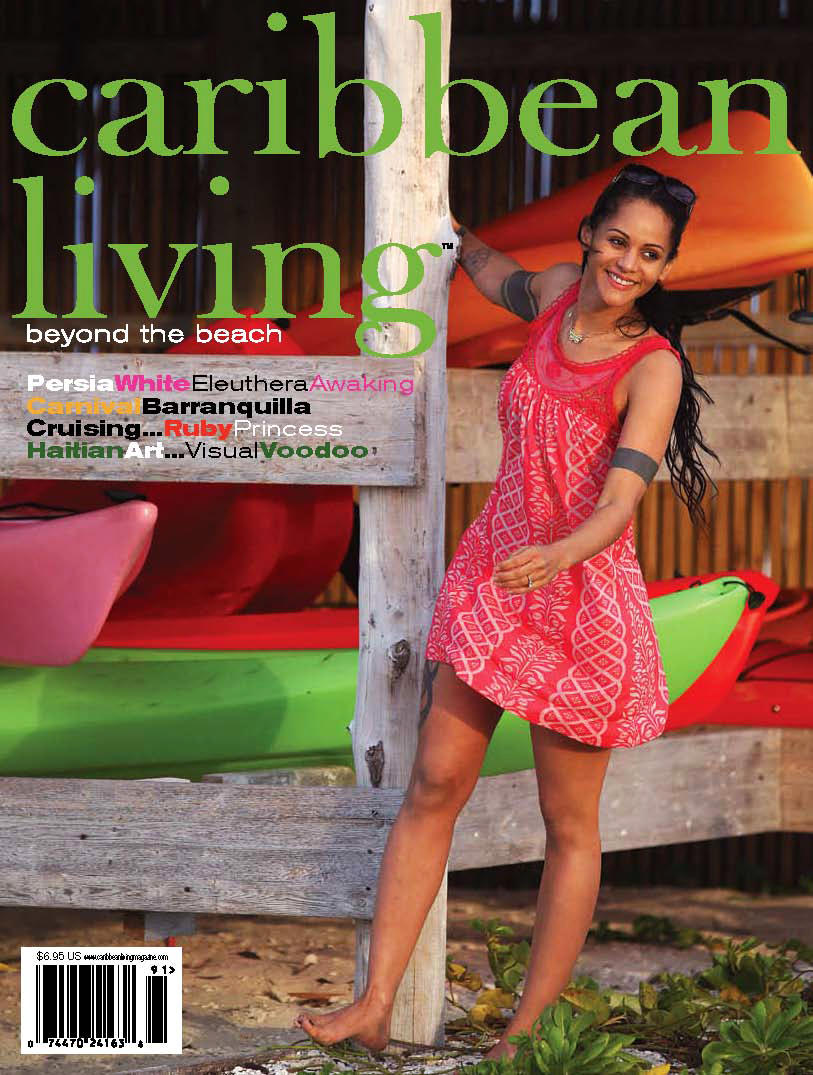 Bahamas.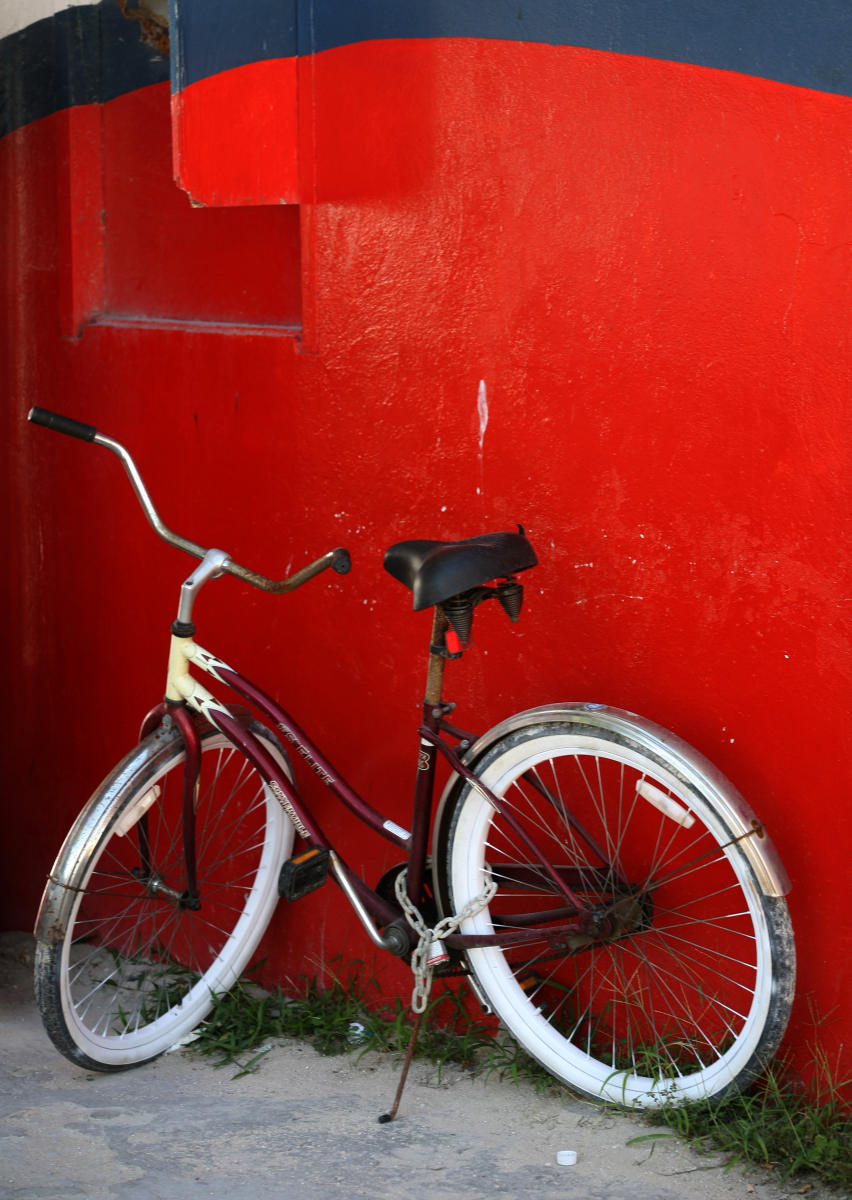 Bahamas.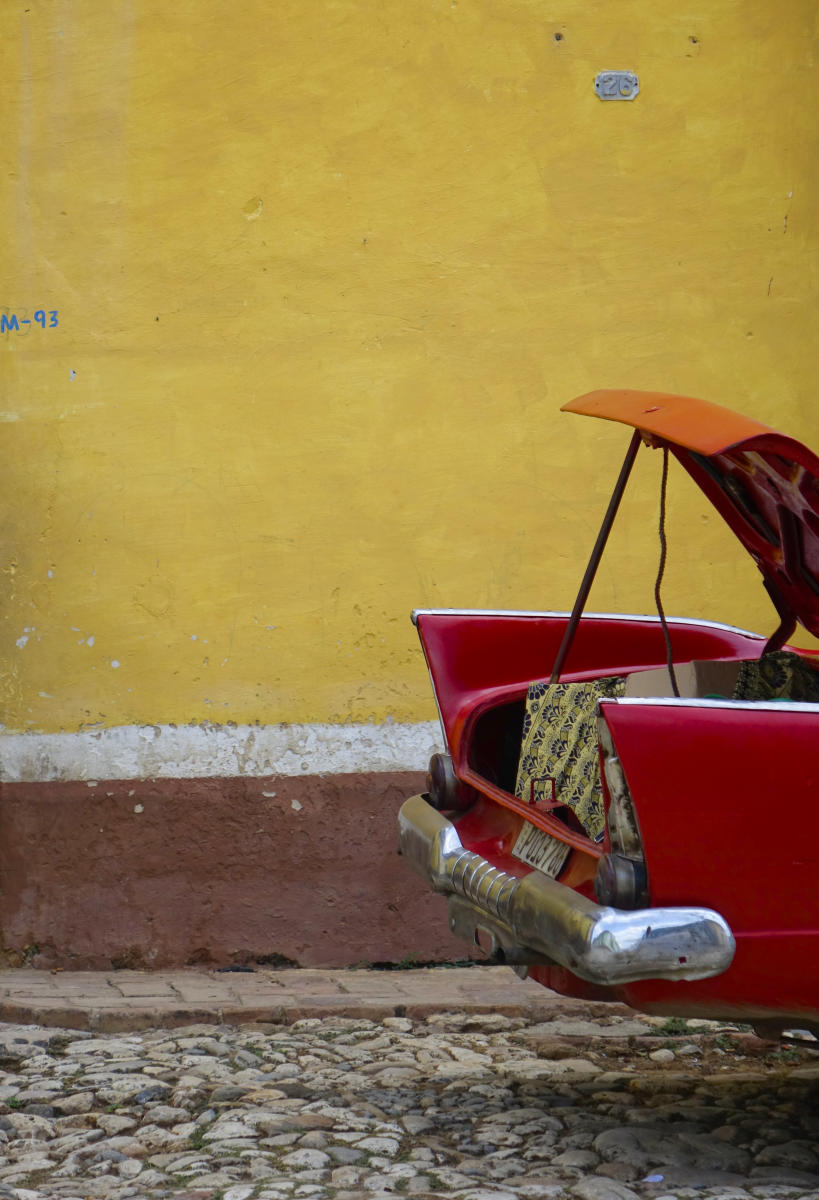 La Trinidad, Cuba.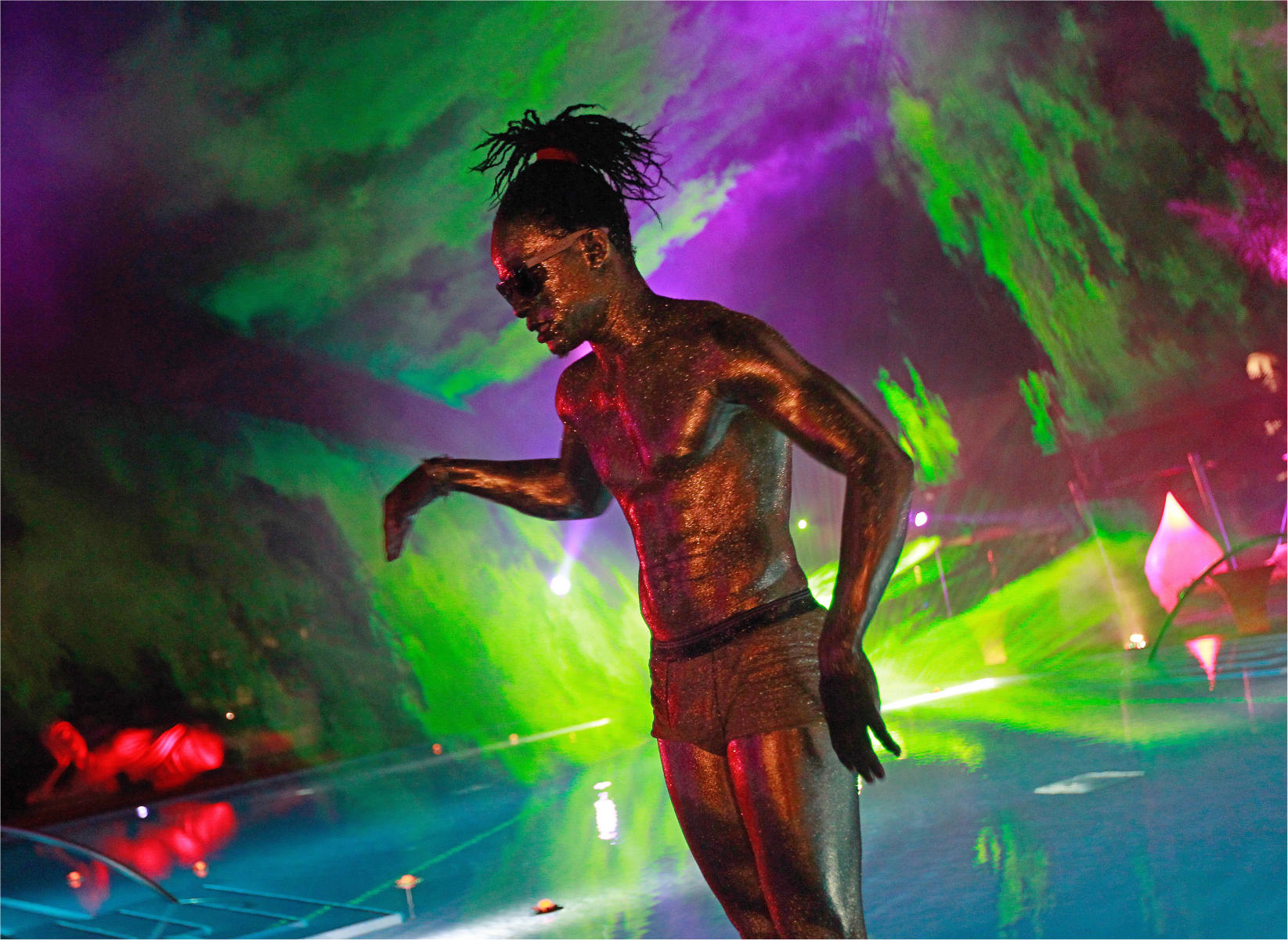 Performance Dancer, Dominican Republic.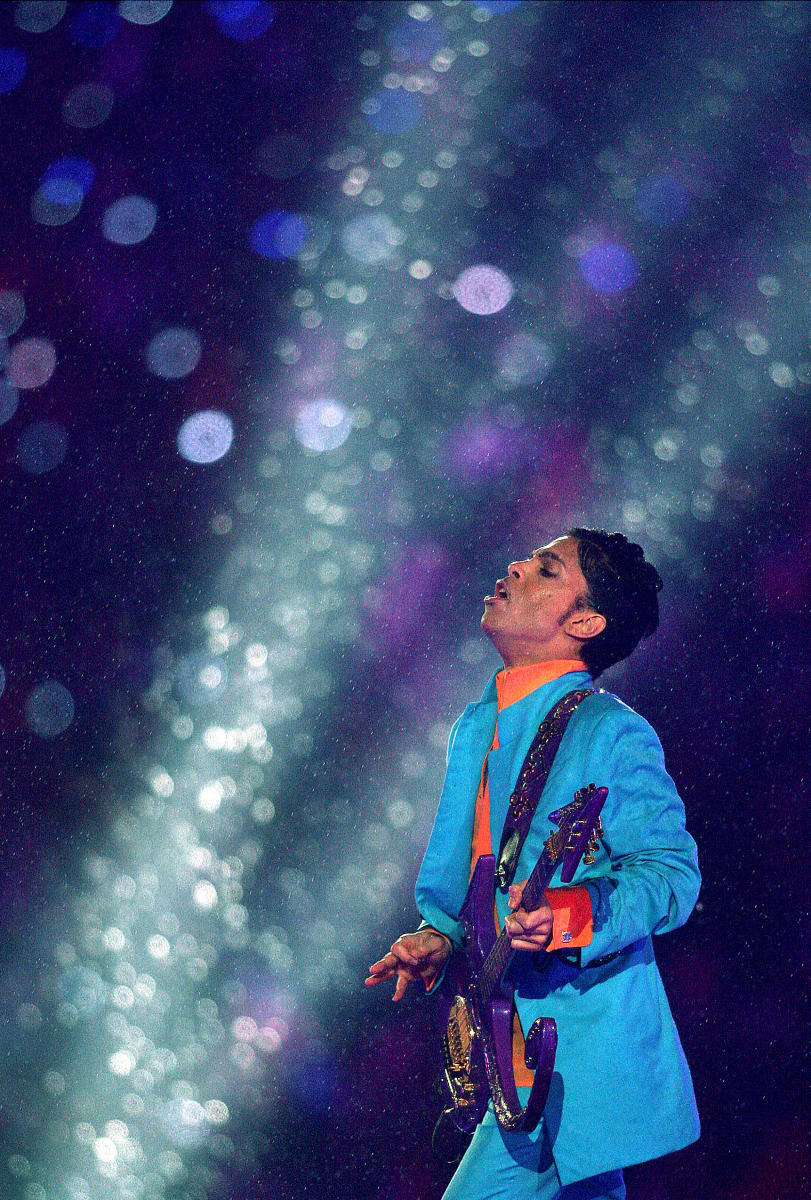 Prince plays Purple Rain IN the rain.

African American Cowboy.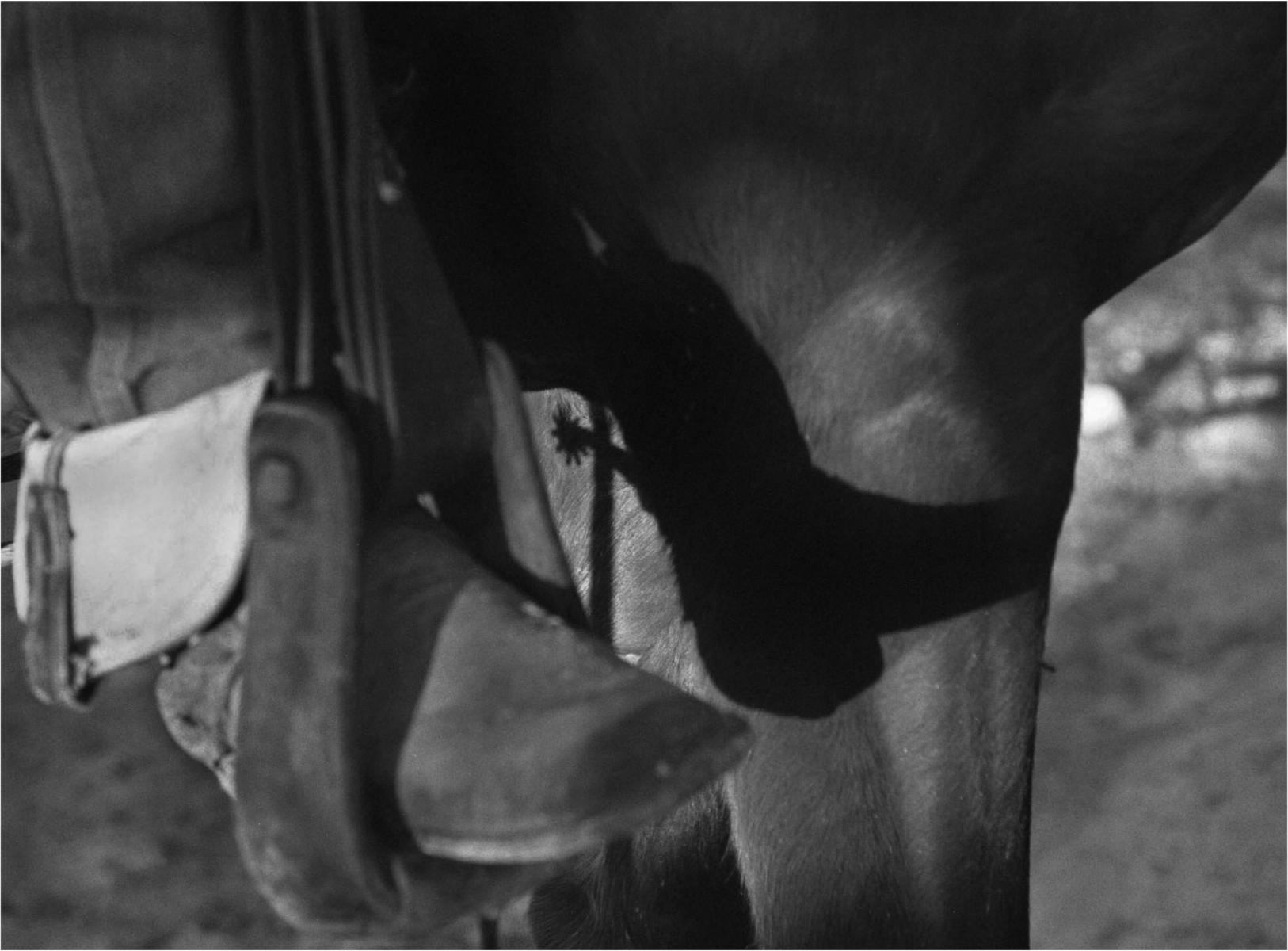 African American Cowboy.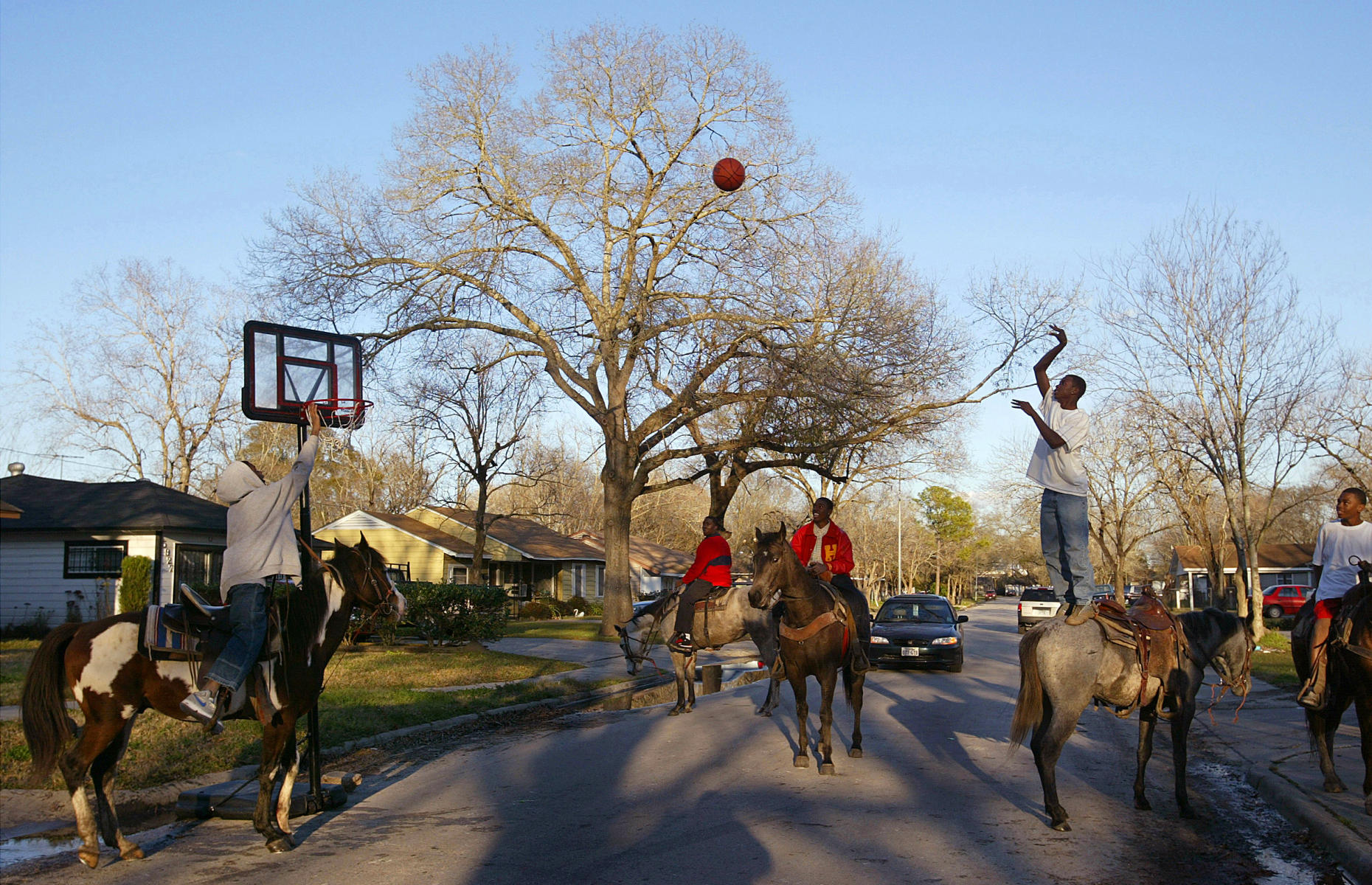 African American Cowboy Culture,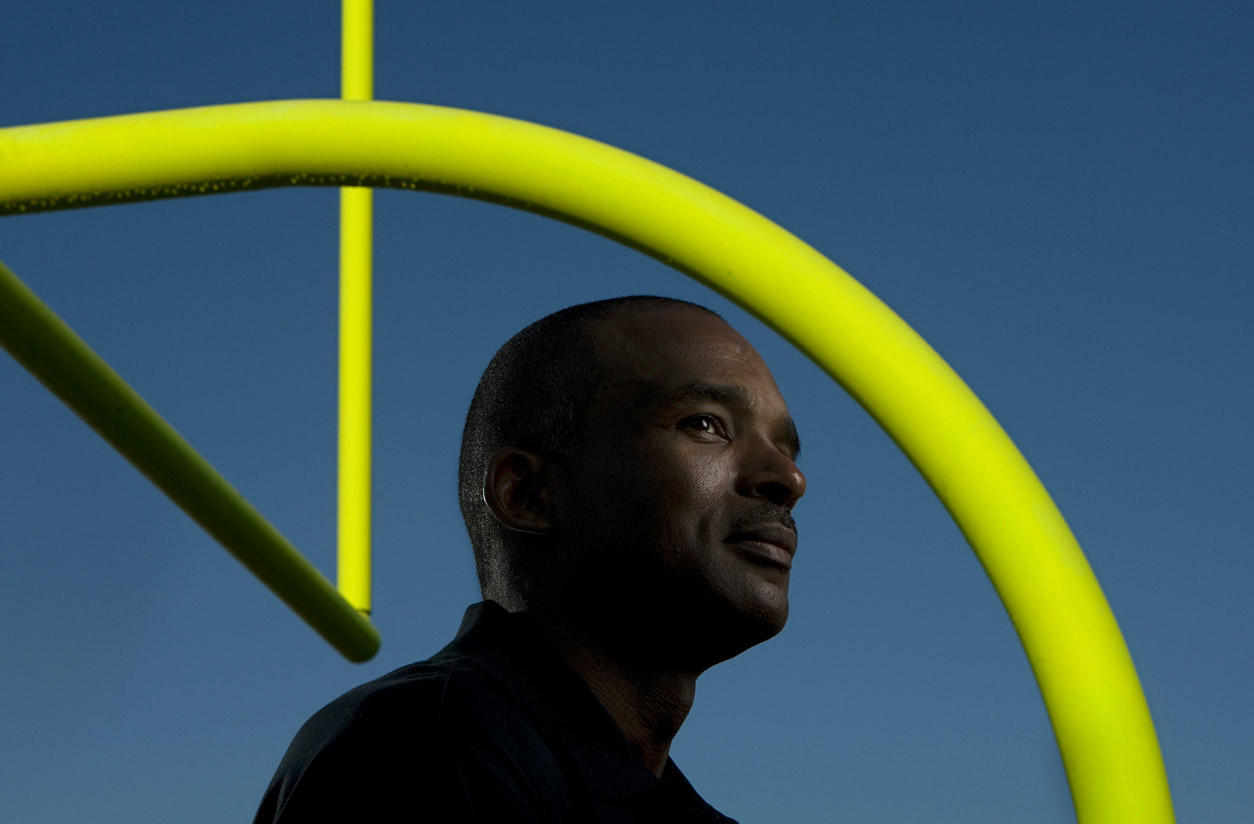 Football Coach.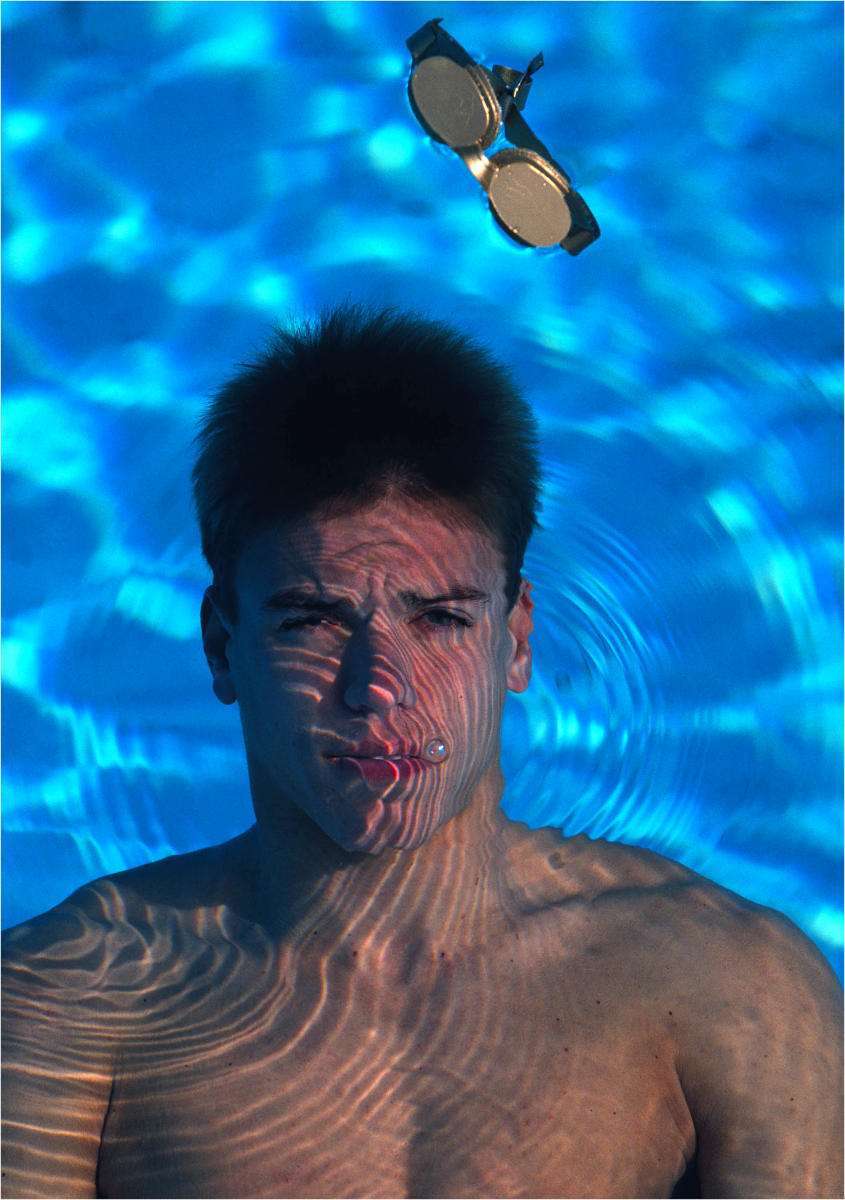 Freestyle Olympic Gold Medal Winner.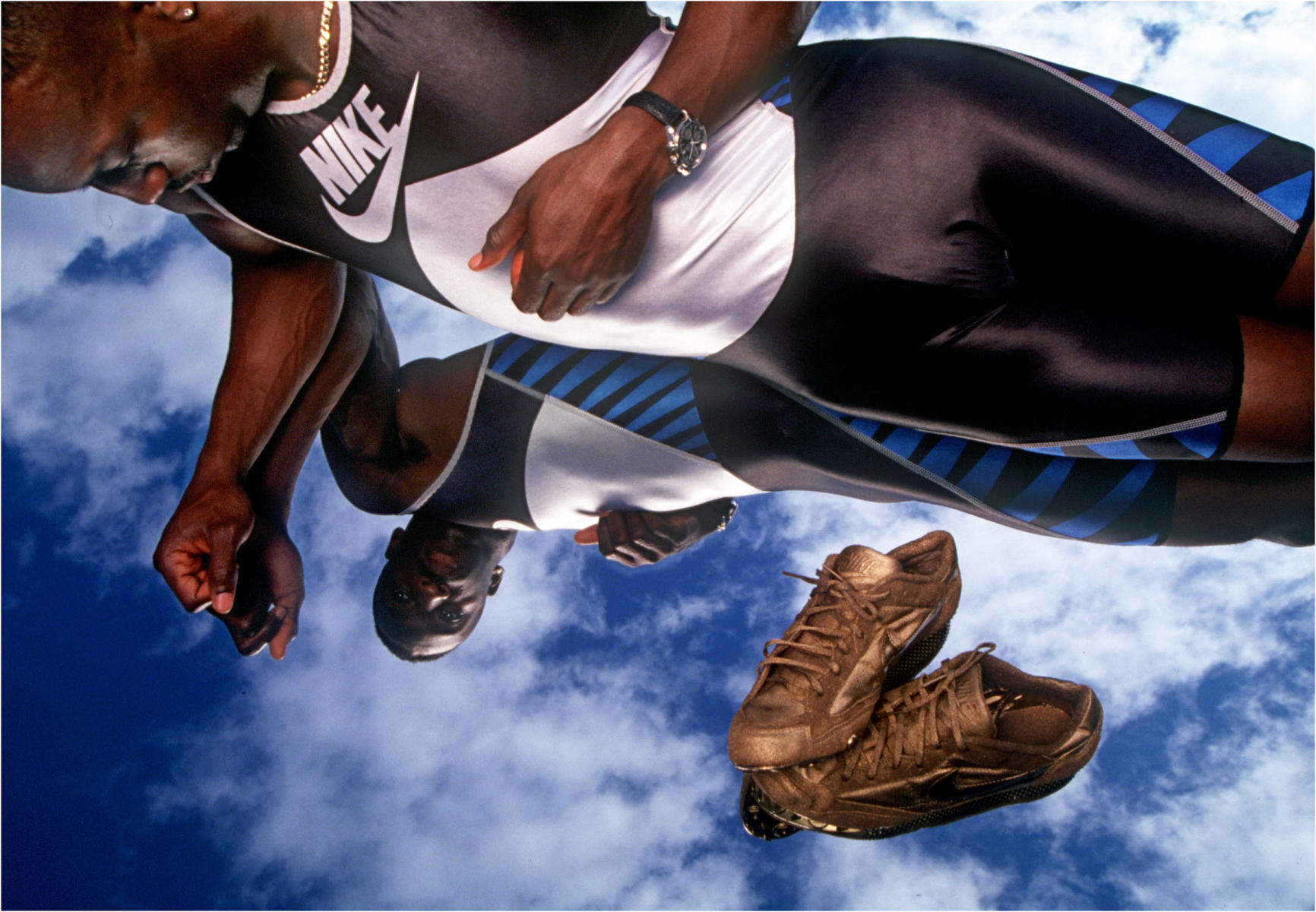 Double Olympic Gold Medalist.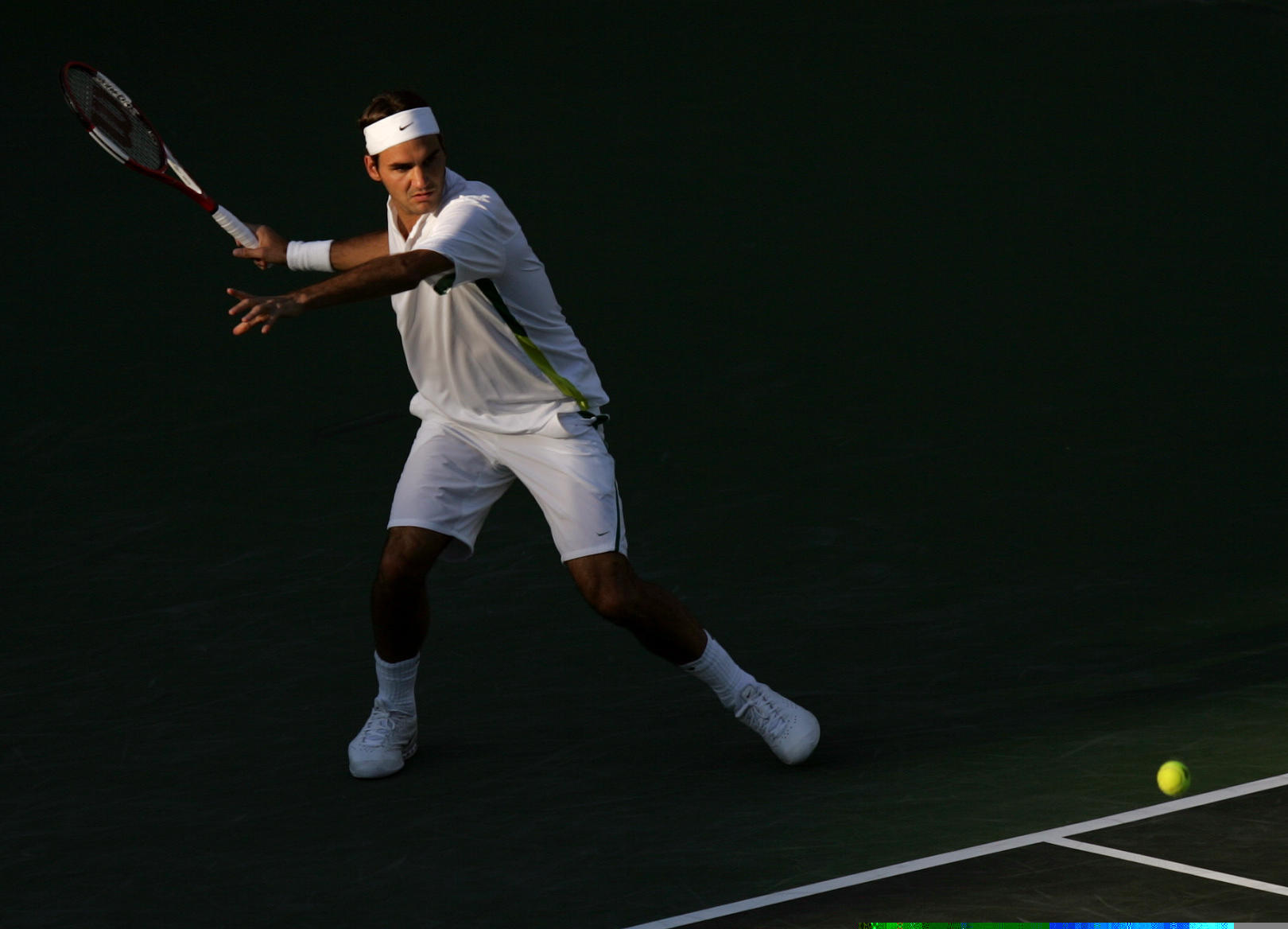 Afternoon Baseline.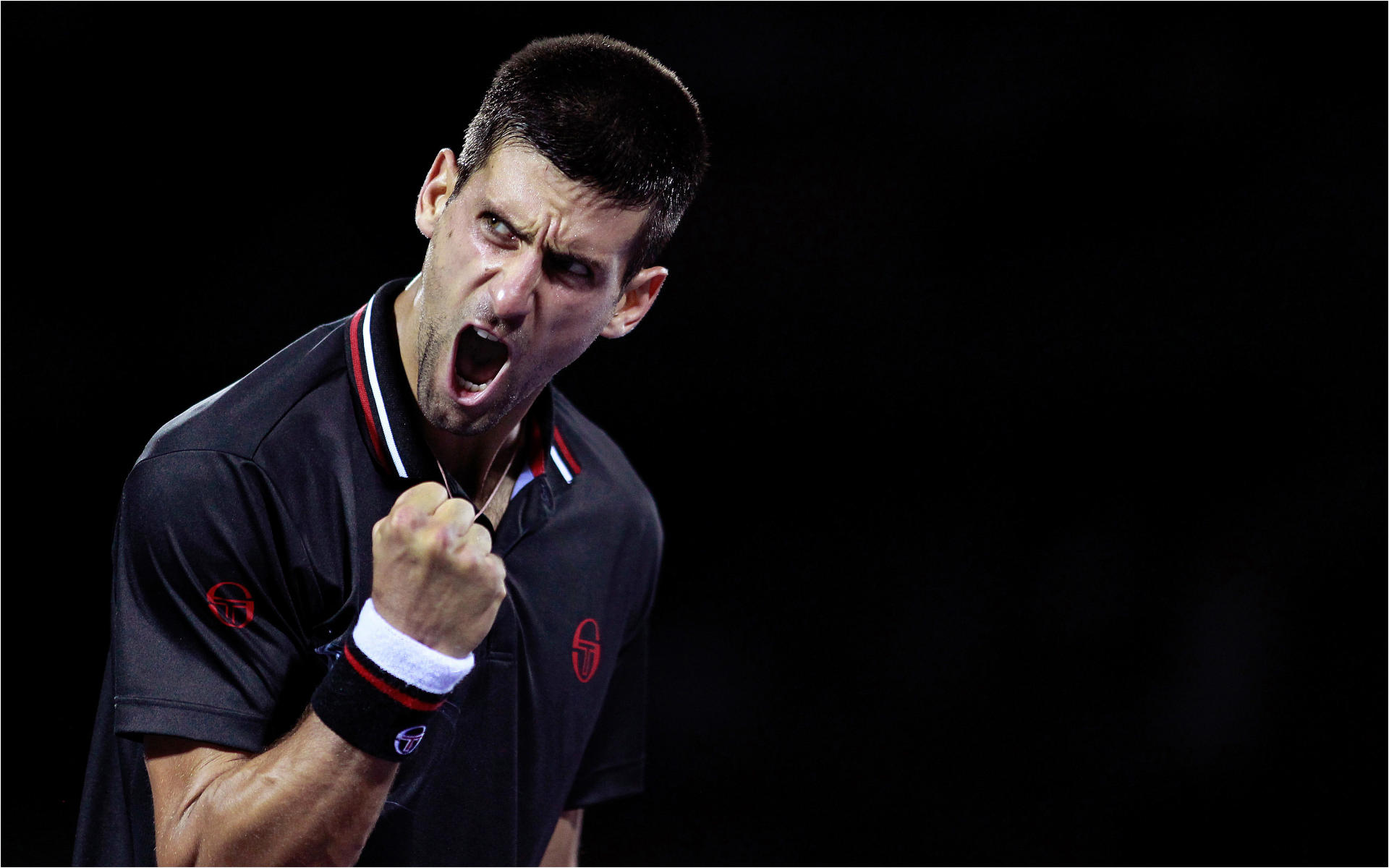 IN!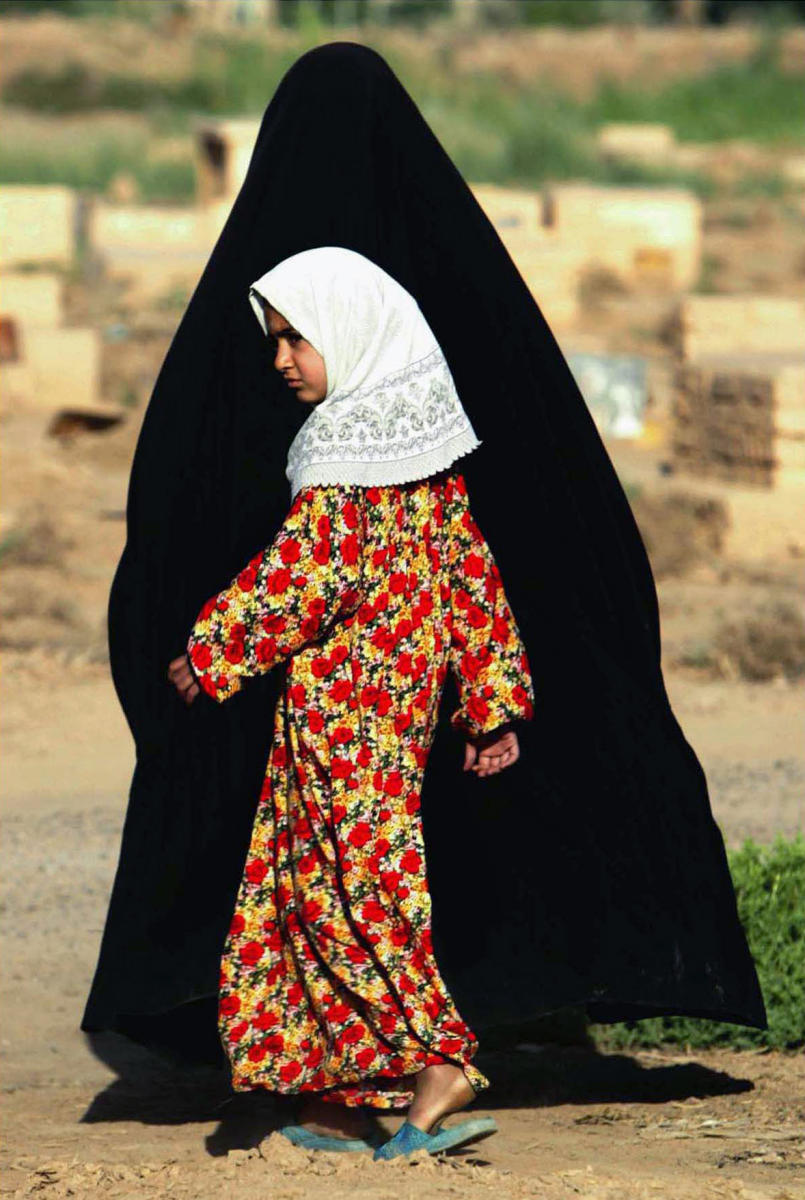 Baghdad Cemetery.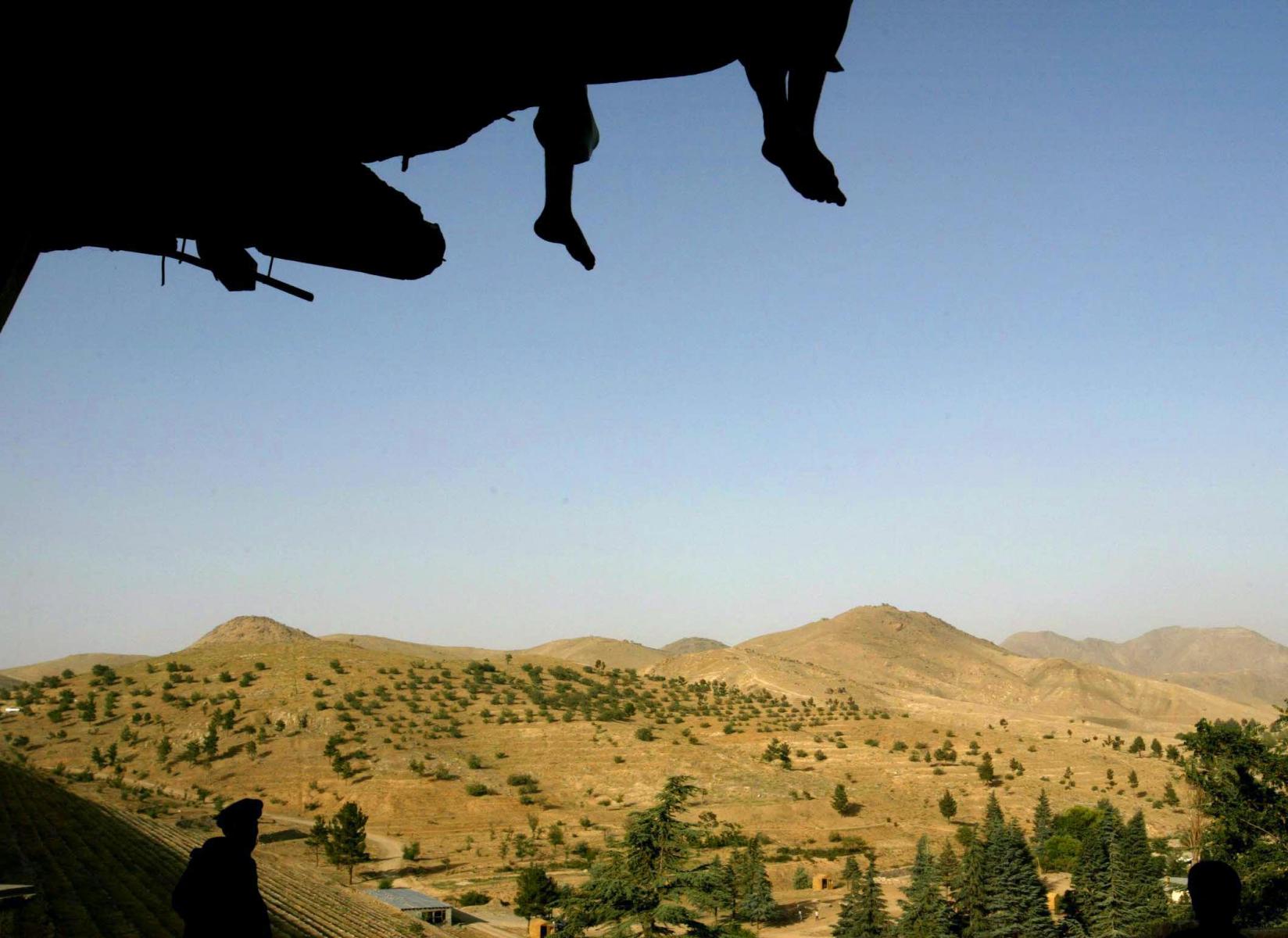 Kabul Golf Club.

Aerial Food Delivery, Southern Sudan.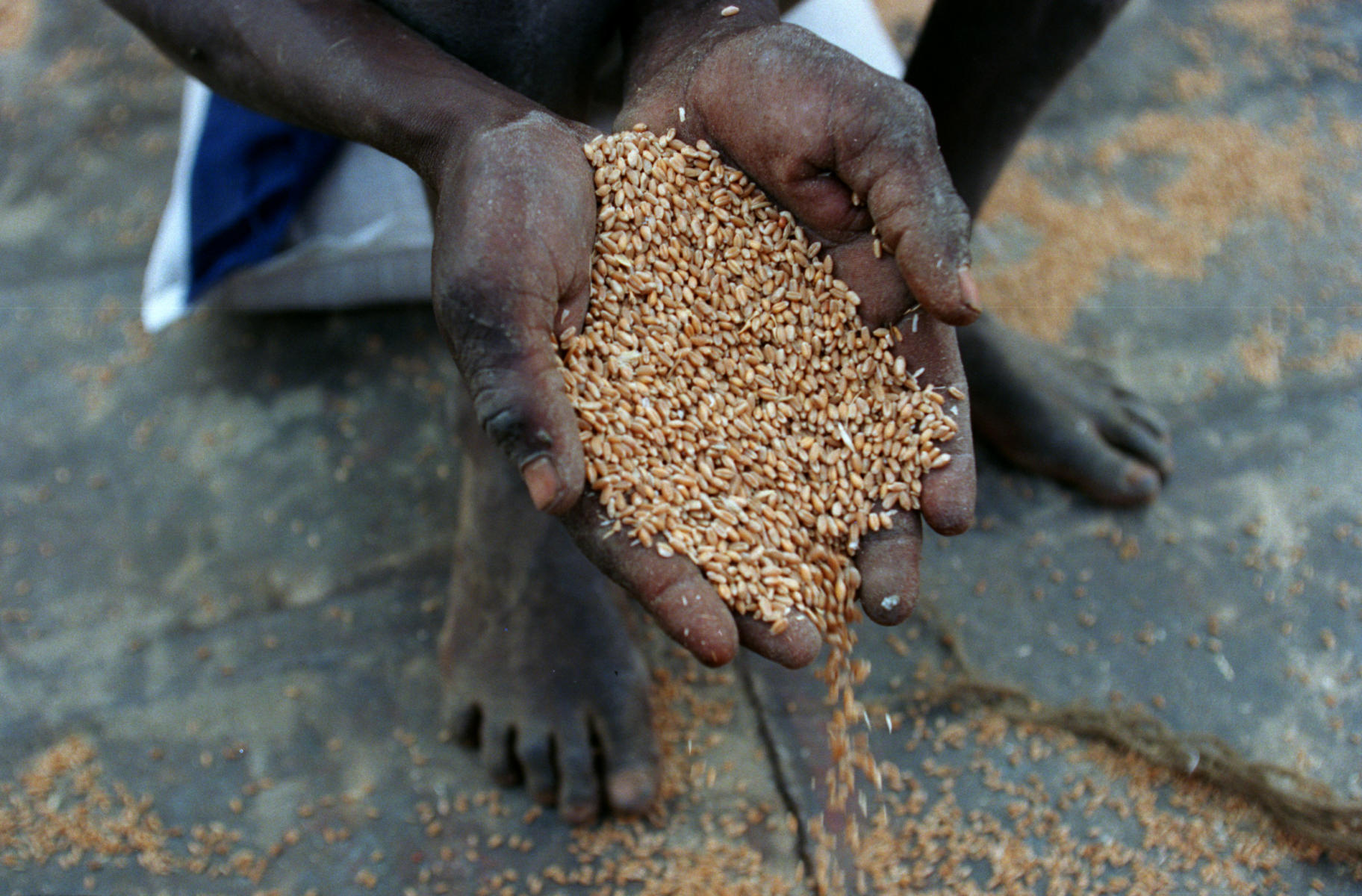 Grain.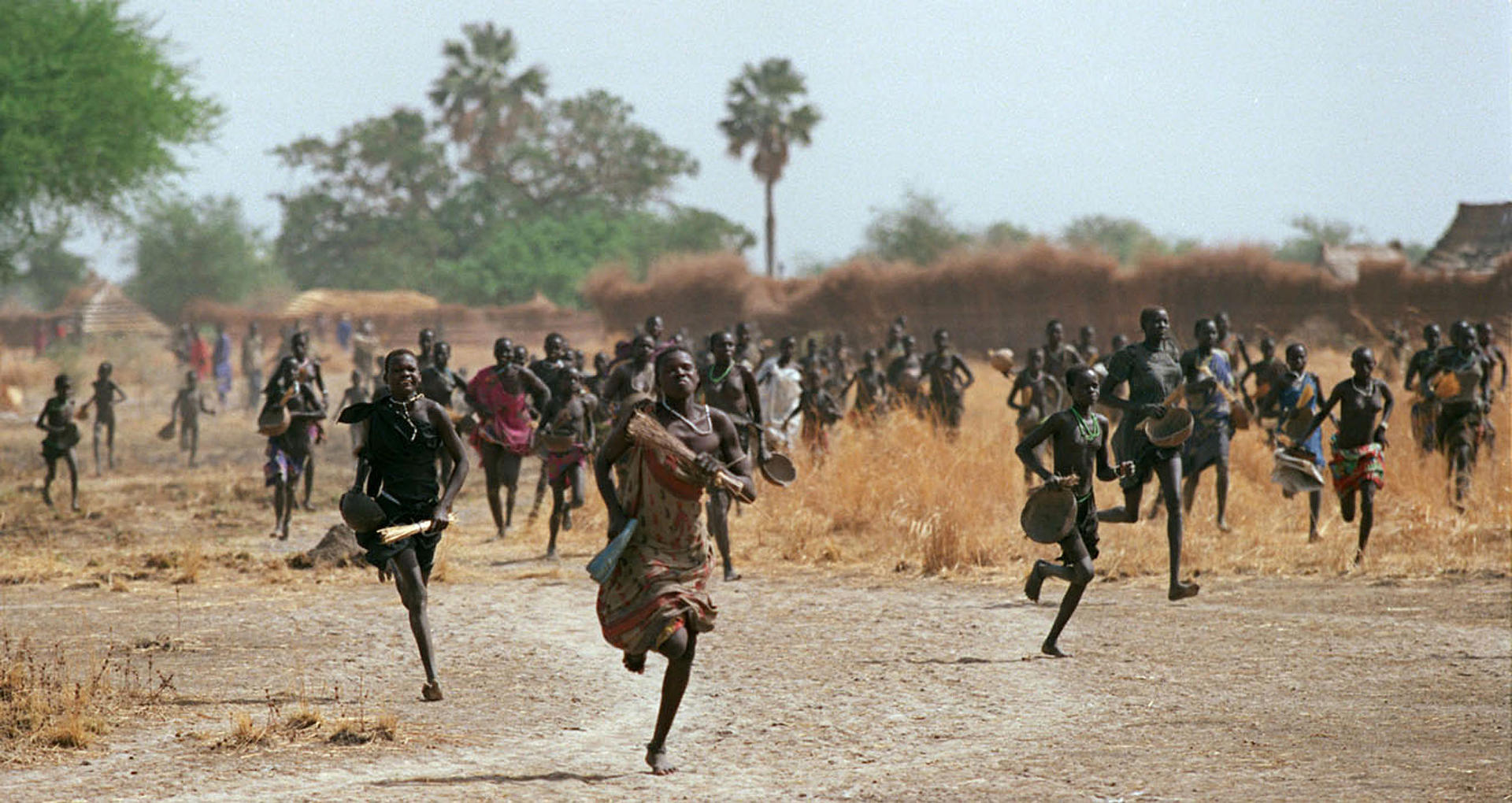 Residents Sprint For Grain Spilled From Broken Sacks.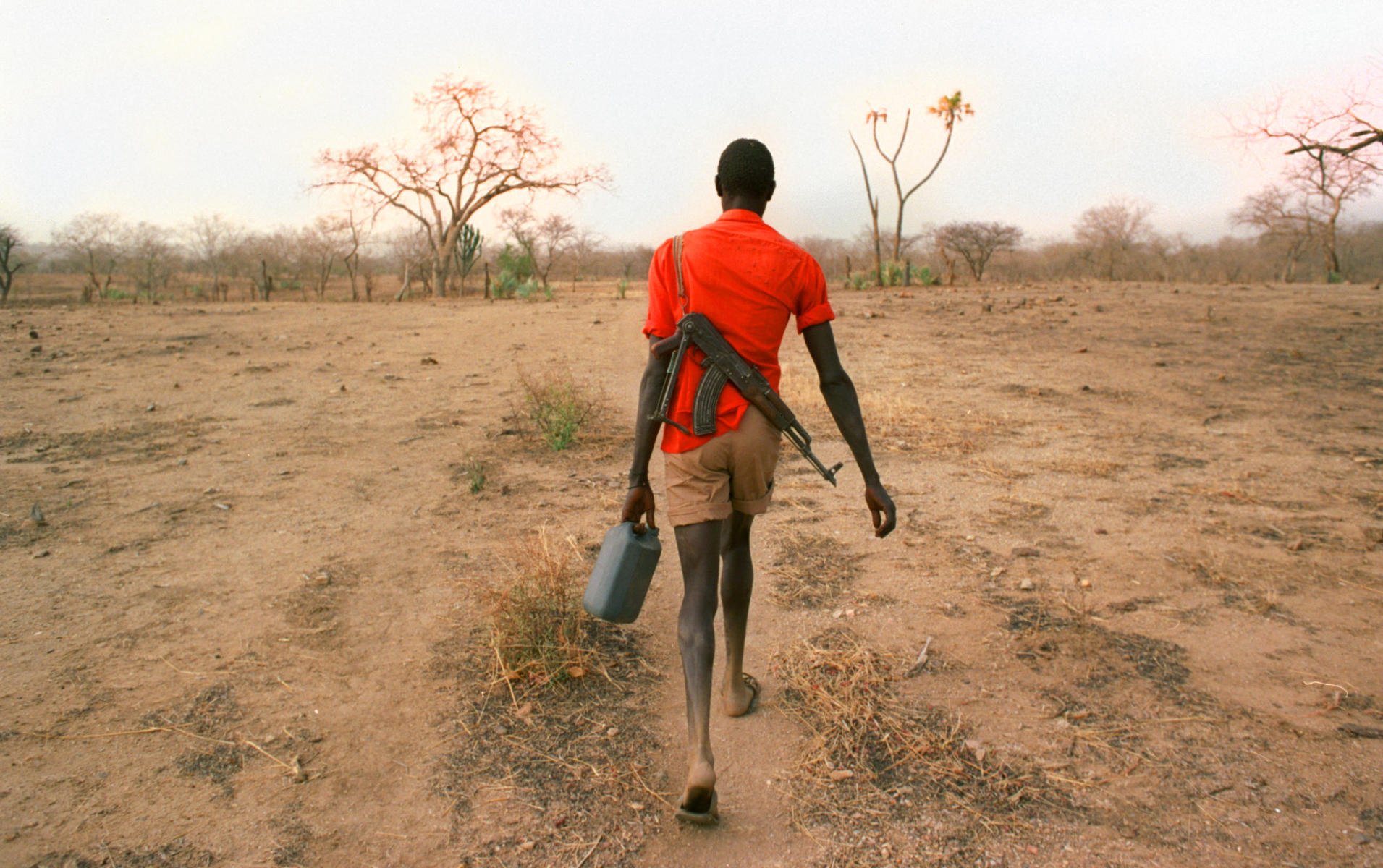 Hiking Southern Sudan.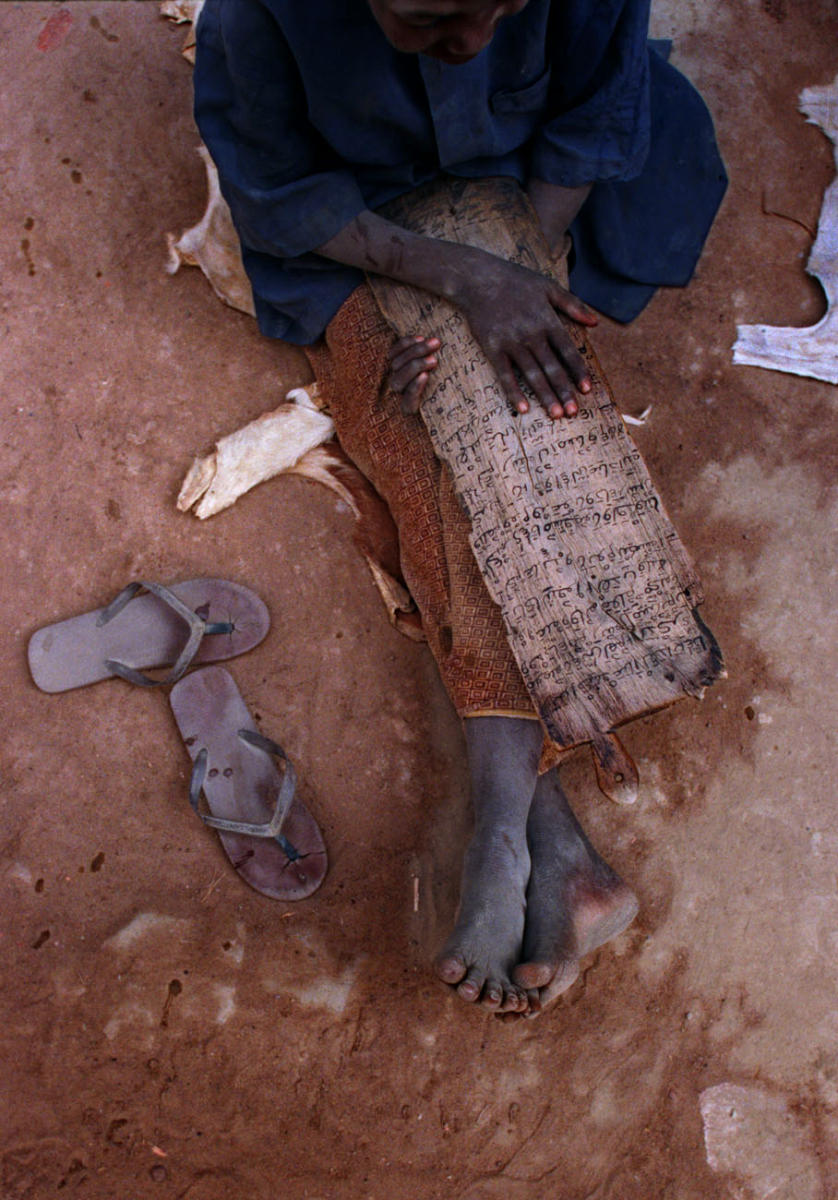 Khoran Student.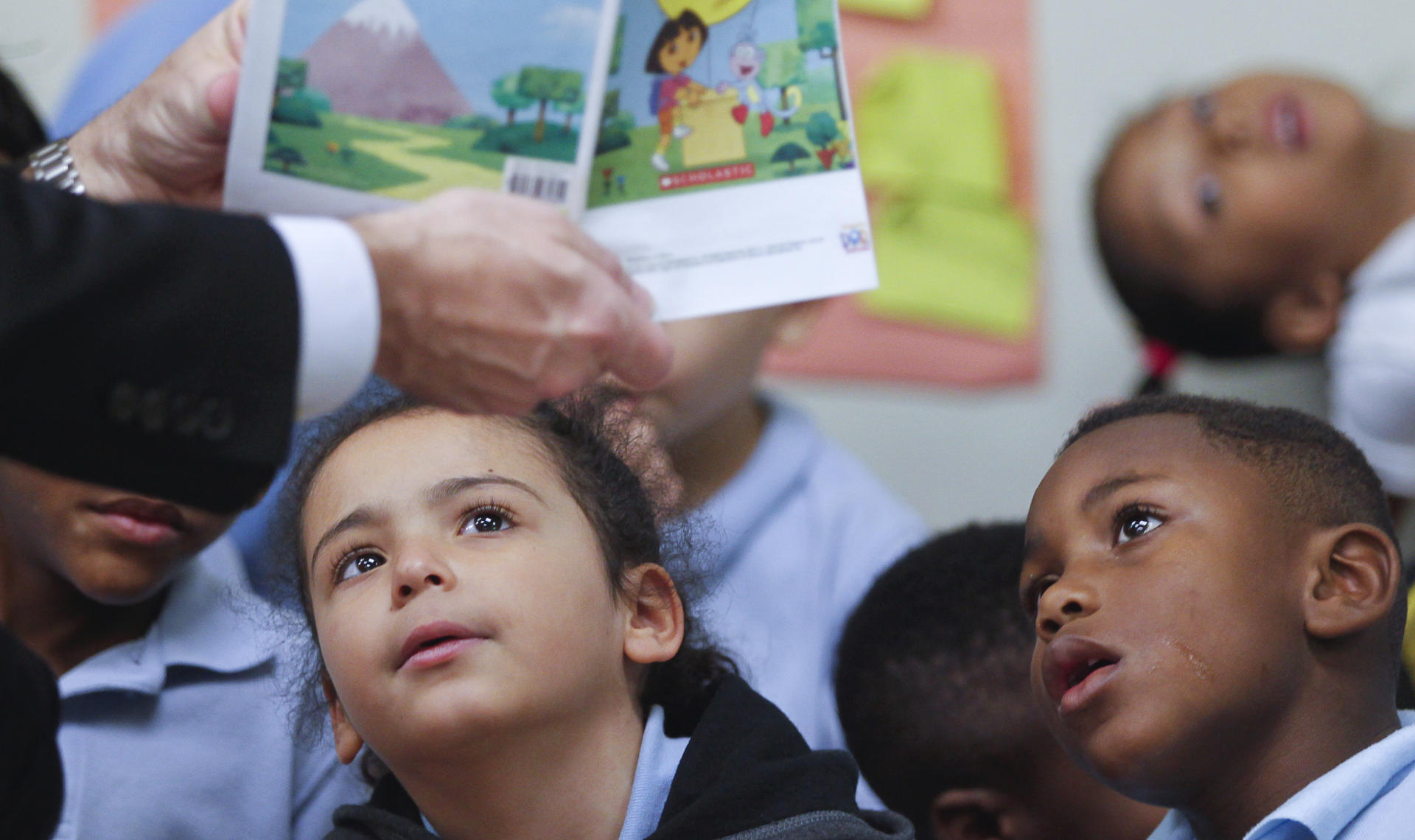 Classroom Story Time.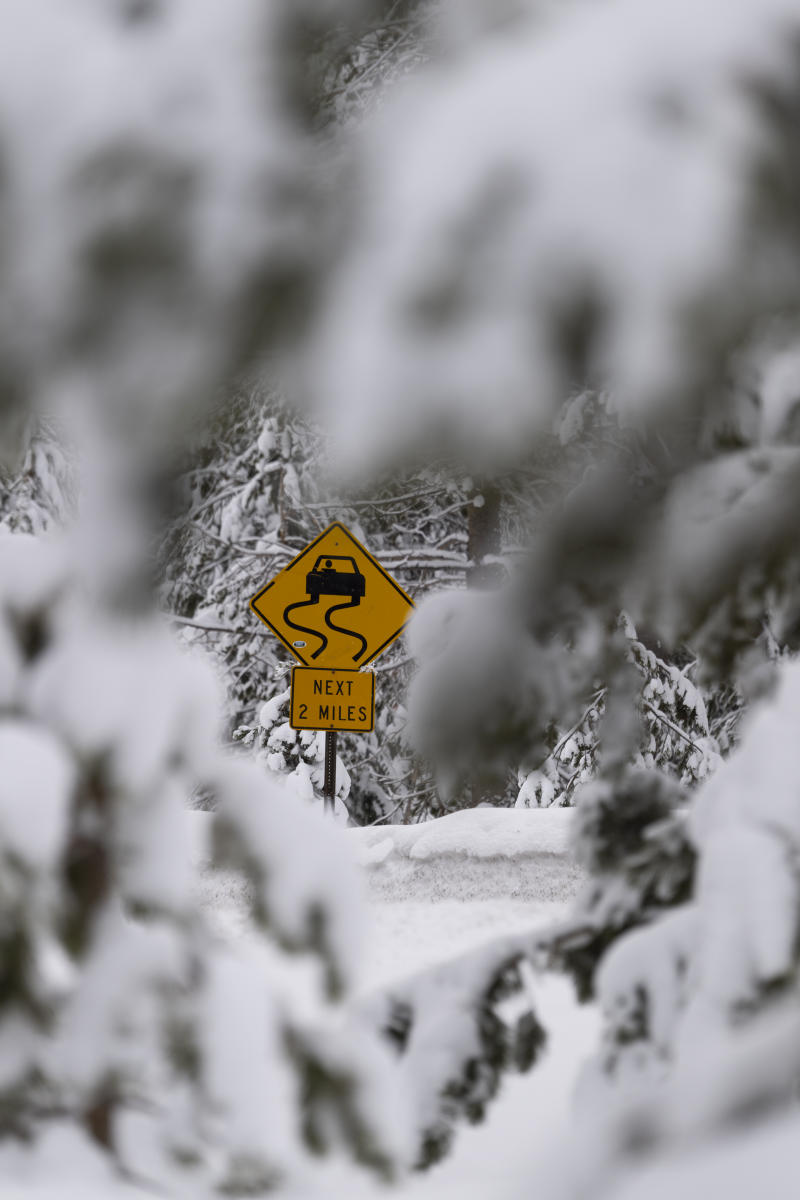 Slippery.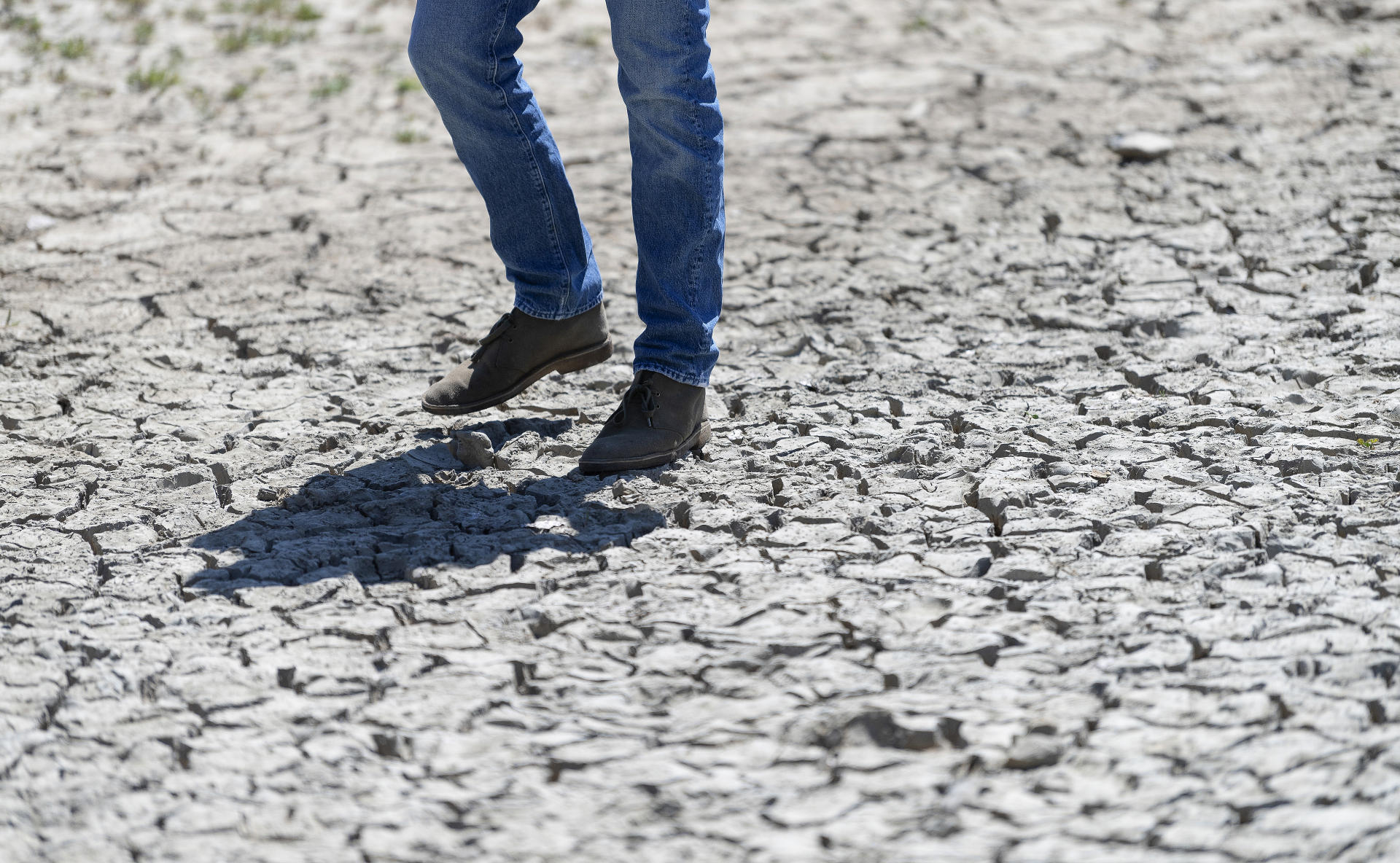 Drought Press Conference.

Low Reservoir.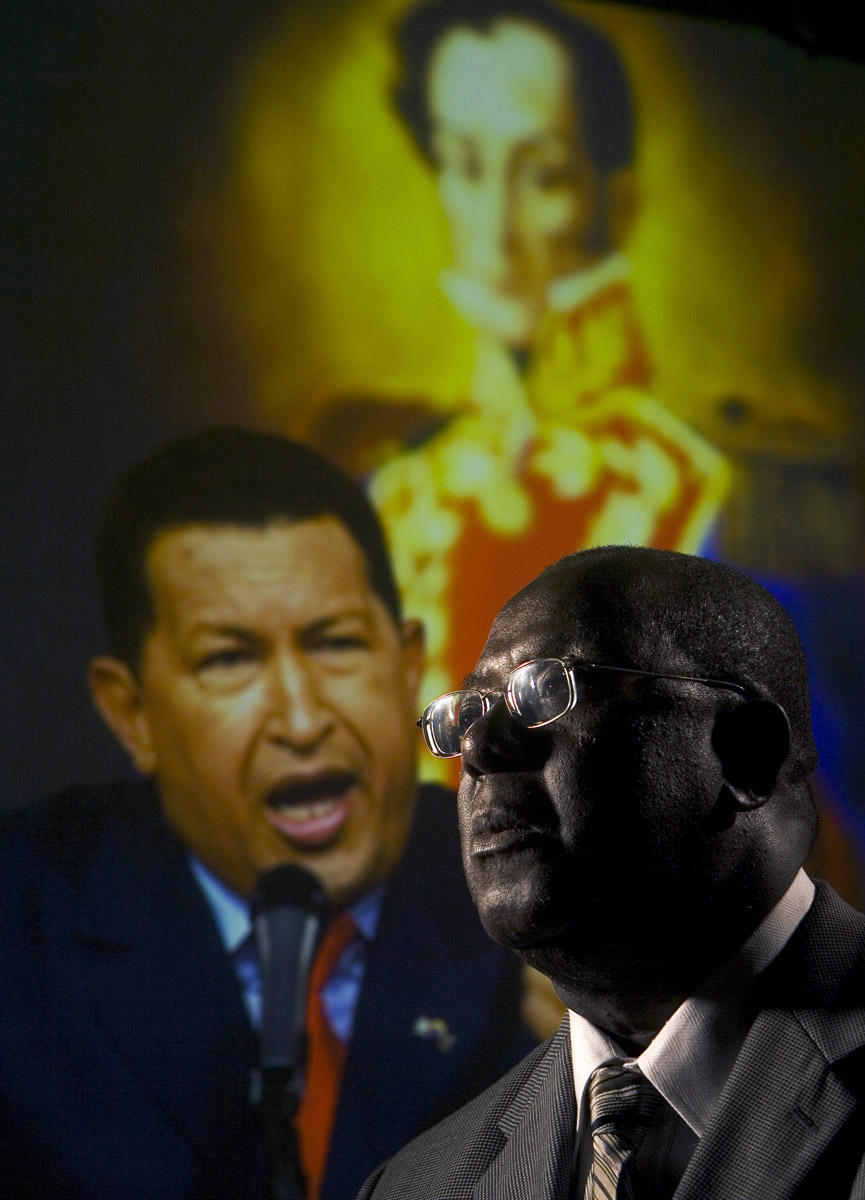 Hugo Chavez Devotee.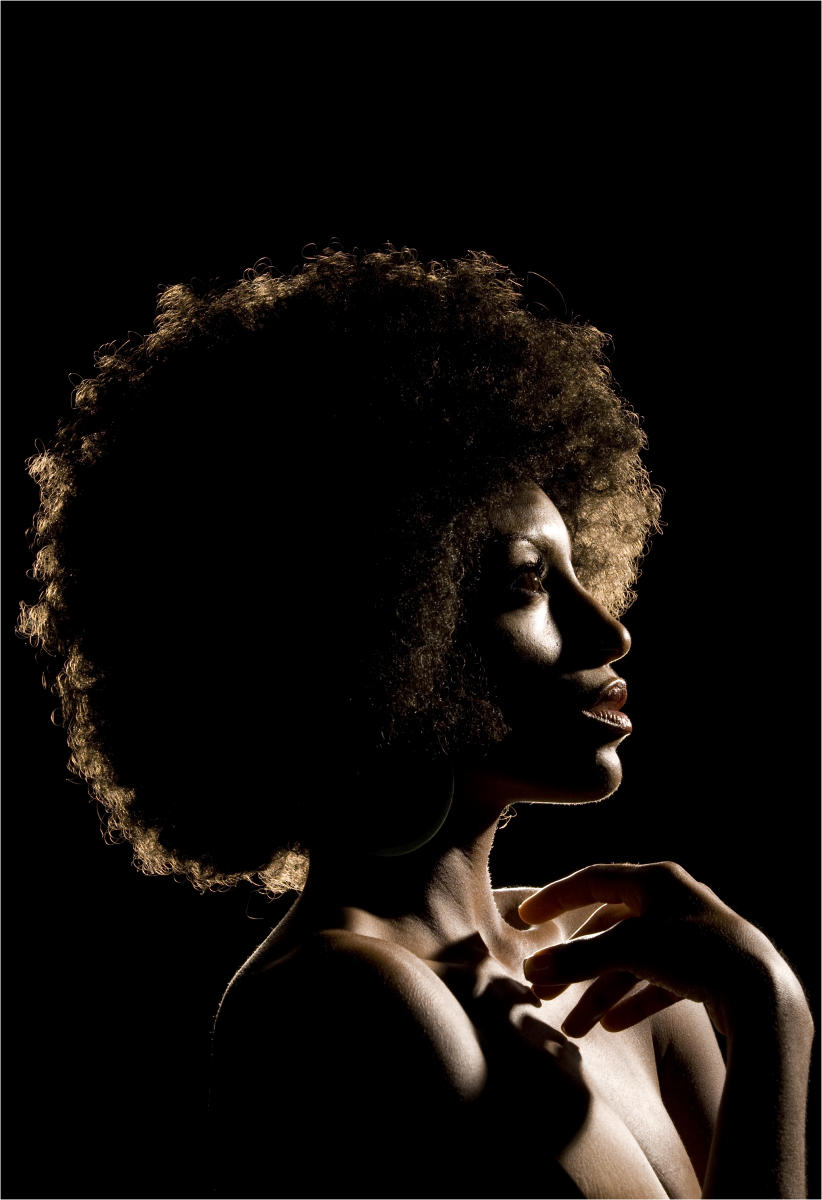 Homage To Cleopatra Jones.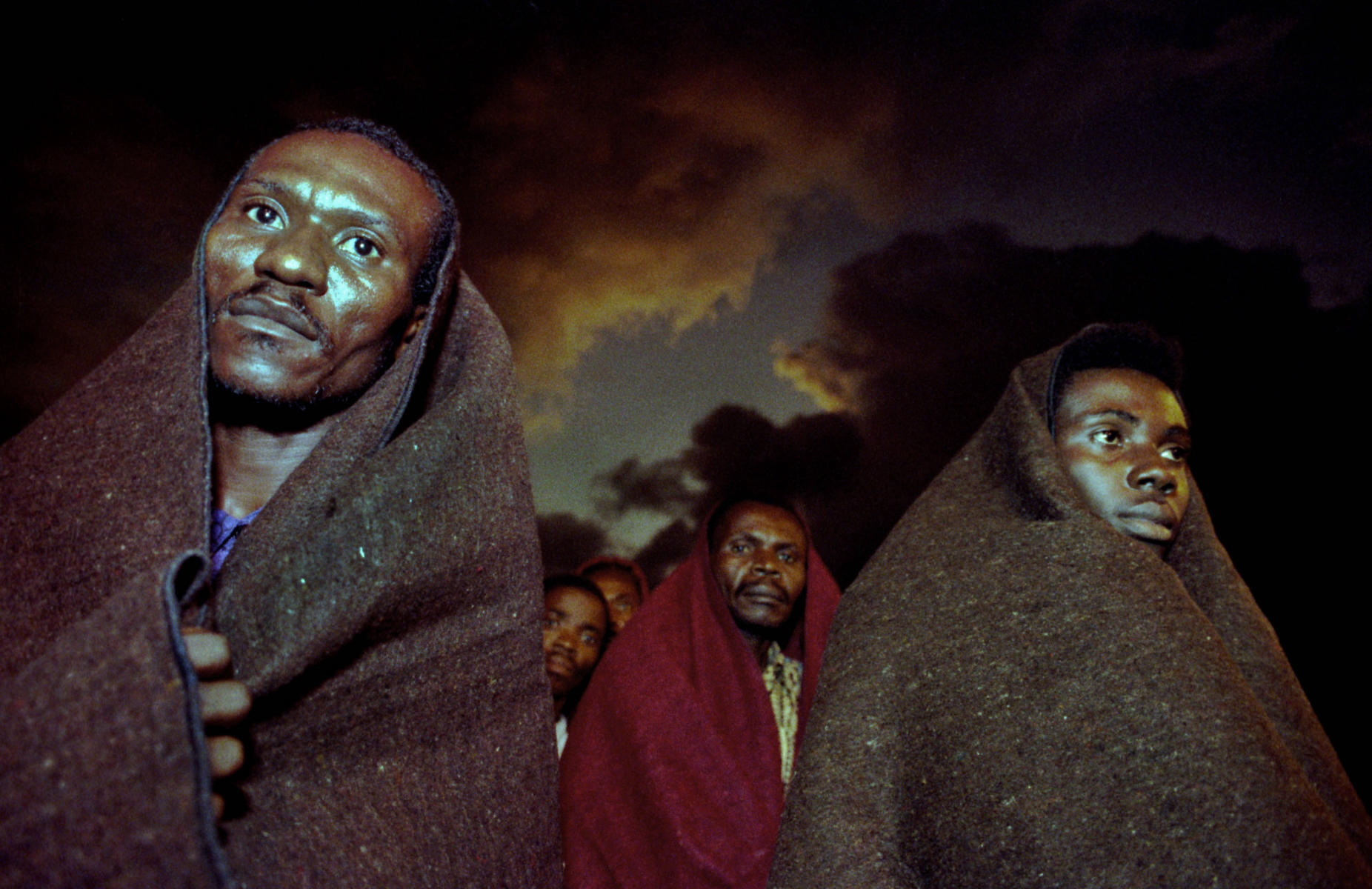 Intercepted Migrants at Coast Guard Station.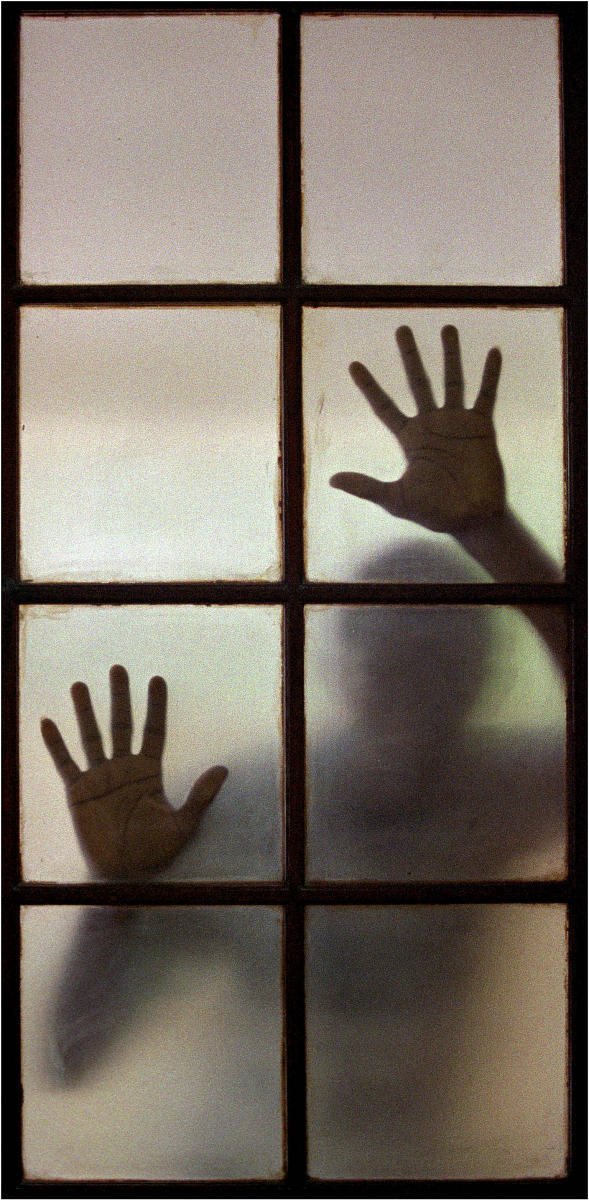 Haitian Policital Activist Hides His Identity.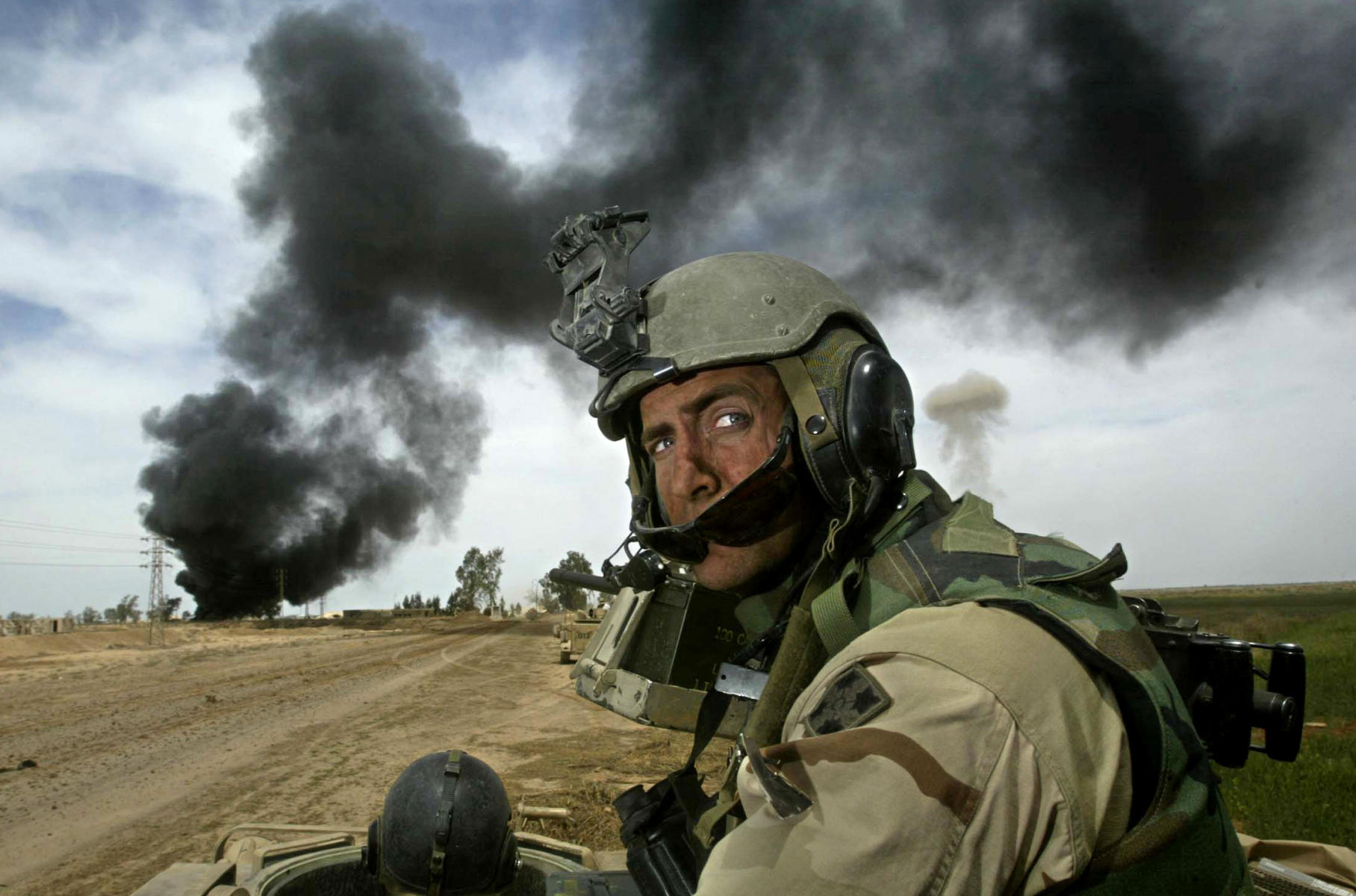 US Army On The Move in Iraq.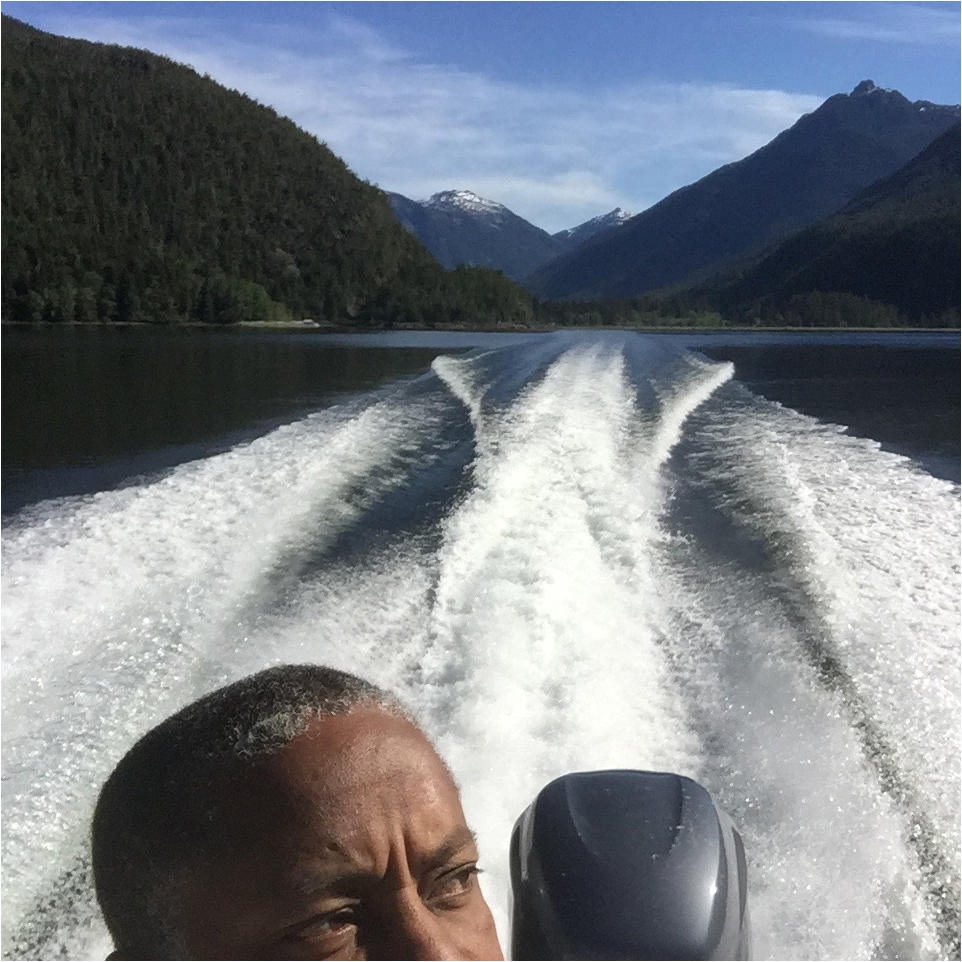 Self Portrait, Vancouver Island.